Please welcome Sophia to Planet Earth
~ A Novel for Young Adults ~
. . . which means everyone who can read, . . . .
"I love this book. It was hard for me to put down so I finished it in 2 days. For sure a page-flipper. I liked how most of the main characters were girls."
- Amazon review by 10-year-old


"On long family trips my daughters would ask for stories that were exciting and explored the big life questions that we all wonder about. And so Sophia, the first of the stories of Primea, came to be. The story of Sophia is a story of our origins and what the ultimate purpose of life is. It is not, however, really meant to answer these big questions as much as to excite imaginations so that readers can discover the answers for themselves."

~ Andrew David Lobban


more at SophiaStories.net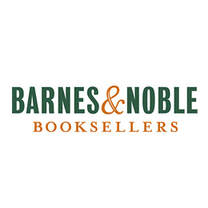 ---
books by
ellen pendleton
:
Read & Run
by
ellen pendleton
"This book is delightful! It brought me to the rapids of the Rogue, meditating along the banks. It took me to the wonders of our beloved Sierra Nevada. My trail toes were itching, still are. Looking forward to more books by this amazing woman!"

— Teresa Fife, Big Sur, CA



"This book will stay with you, and maybe even inspire you to undertake adventure in ways you've never previously imagined. Very highly recommended."
— A. Martinez



Travel with ellen on a whitewater raft trip down the Wild & Scenic Rogue River in Oregon. Join 43-year-old ellen on her first wilderness backpack trip in the California Sierra. Hike to the summit of Mount Whitney, the highest peak in the contiguous USA. Explore Mother Earth. Escape the human-made world and find inspiration, joy and peace in Nature.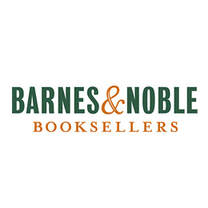 and now for something completely different: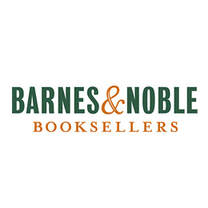 ---
Grandma Camping books


---
MelsHeart
presents: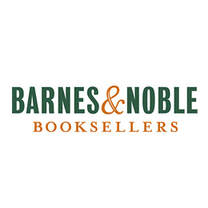 ---
BAM ~ BooksAMillion
---
unsolicited manuscripts not accepted
emails and queries welcome
espbooks@gmail.com
|
contact
|
Email: espbooks@gmail.com