Read & Run
by
ellen pendleton
"This book is delightful! It brought me to the rapids of the Rogue, meditating along the banks. It took me to the wonders of our beloved Sierra Nevada. My trail toes were itching, still are. Looking forward to more books by this amazing woman!"

— Teresa Fife, Big Sur, CA



"This book will stay with you, and maybe even inspire you to undertake adventure in ways you've never previously imagined. Very highly recommended."
— A. Martinez



Travel with ellen on a whitewater raft trip down the Wild & Scenic Rogue River in Oregon. Join 43-year-old ellen on her first wilderness backpack trip in the California Sierra. Hike to the summit of Mount Whitney, the highest peak in the contiguous USA. Explore Mother Earth. Escape the human-made world and find inspiration, joy and peace in Nature.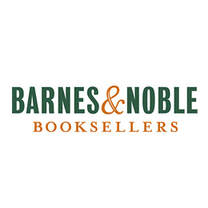 and now for something completely different: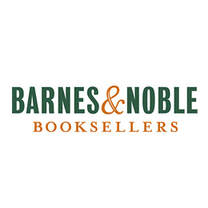 ---
Grandma Camping books


---
MelsHeart
presents: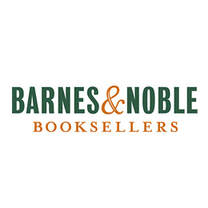 ---
unsolicited manuscripts not accepted
emails and queries welcome
|
contact
|