God's Promises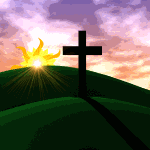 God's Love
Prayer Poem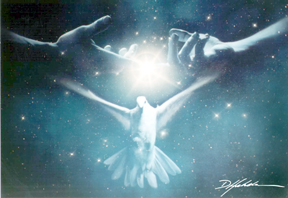 The Trinity
Marks of a Cult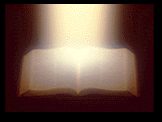 What the bible says about......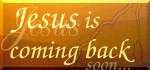 Please click here
Grace be to you and peace from God the Father, and from our Lord Jesus Christ, Who gave himself for our sins, that he might deliver us from this present evil world, according to the will of God and our Father: To whom be glory for ever and ever. Amen.
Galatians 1:3-5
The bible is my roadmap Jesus is Jehovah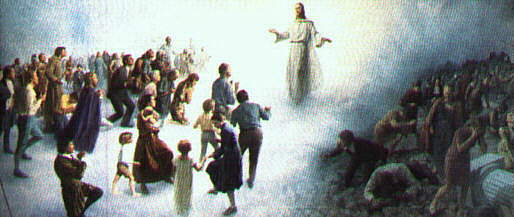 Biblical Judgement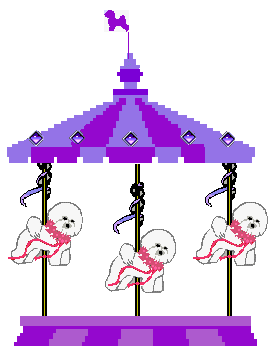 Sign my Guestbook

Favorite Midi's
Click here to listen to Hapie's favorite Midi's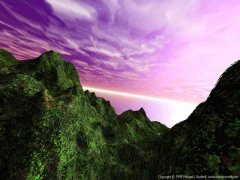 Proverbial Quotes and a few laughs


Gambling?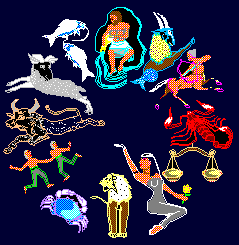 Astrology?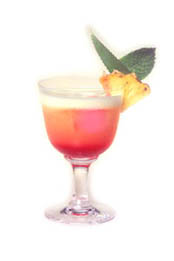 Drinking?
My Awards Page