There were used and rotten smelling gauze, black teeth, filthy hair, dried pills and torn and scribbled journal diary entries. Mini tapes were found as well, from a memo tape recorder. These tapes have now been recovered..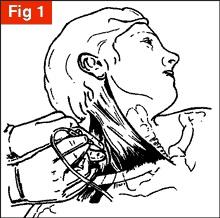 What shall await us...
Sounds that stay silent...
They stop...
Then start to play again...