The Diana Site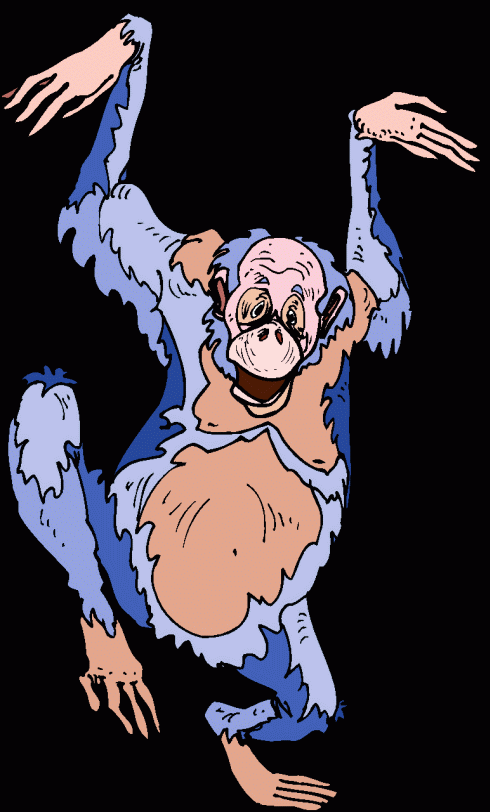 View My Guestbook
Sign My Guestbook

*~LiNkS~*
Purple Twilight home
The latest episode of Purple Twilight
'Teen Girl Squad'(seriously the best thing ever)
Some weird stuff
Quiz I made: What are you?
MONKEYS!!!!
My journal!
A hilarious movie on atomfilms.com
A great online comic
Some crazy s**t!
Pictures
Something really, really, really super cool!
Only the toughest mothafuckas eva go here, yo.
Funny. And cute. I like.

Email: dianabowers@hotmail.com