Last Updated:

FAN MAP!


I have the compiled a new Fan Events map for the fans. It should serve as easier navigation for finding events in your area. Its only organized by state not city.

THIS IS STILL UNDER CONSTRUCTION SO PLEASE CLICK HERE FOR THE CURRENT CALENDAR.

Just click on the State NAME that you want to look up and see if there is an event scheduled near you! THAT'S IT!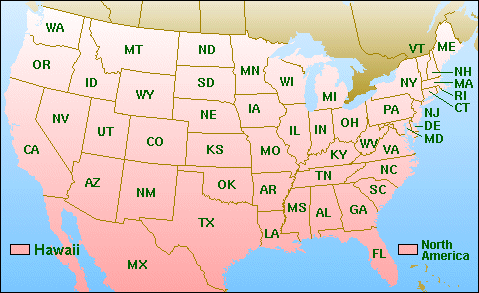 © Days of Our Lives "online" Fan Club