Presenting
The Most Powerful Musician Of All Time,
Super Electro-Mechanico-Musico Technician,
and ladies, he's still single,
A guy who, in descending order of skill,
Writes Songs!
Sings Words!
Plays Guitars!

Humans of Earth,

TONY MALOLEY !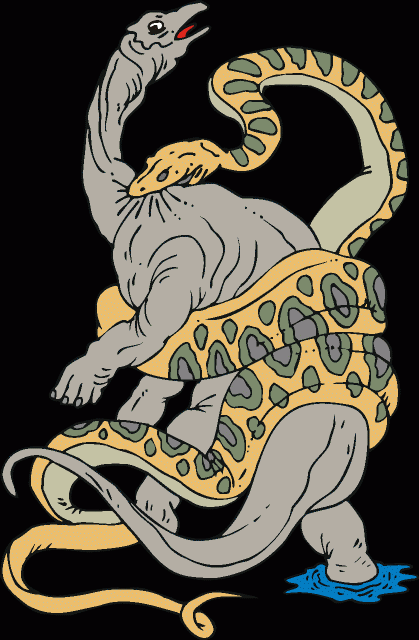 Stupendous Pictures, Mind-Boggling News, and Spectaculously Magnignuable Tony Maloley Music Awaits You!
My favorite things about Angelfire.
Easy
Fast
Free dinosaur pictures
Try not to be afraid, or I'll eat you, grr.

2007: NEW EMAIL IS TONYMALOLEY@YAHOO.COM

Google has found me. So, you should have seen the trees i want you to stay silence this rain can't believe that i still love you my heart's only desire see my soul #42 each time we say goodbye i need another heart you break my heart i love you, i miss you, goodbye til you went away sorry that i love you swept away in love it's gonna be love you'll never love me darling i love you so the road and the heat is it cold? if you wanted to be loved the heart on my sleeve i let you go annabella time to make you mine worth the wait please don't go seeing her and being me Bryan Reil i feel like it should be me - that's a centrum bottle with one and a half teaspoons of lentils inside - precious beautiful angel the love's in you summer anthem jackass you don't want to know hell and heaven if i know you if i know me all of a sudden men want women want tearstains on my guitar cornfield laramie all i really need let it go go ahead and get your heart broke boy sometimes tonse major Tony Maloley greatest musician in the world music singer songwriter songs guitar player harmonica yamaha keyboard that's older than you drum machine oh yeah you know you like it then we process with ddclip dart audiograbber sound recorder radio shack resistors and breadboard condenser microphone fender texas special seymour duncan pearly gates squier stratocaster acoustasonic sfx oscar schmidt satin finish dreadnaught is actually what you hear on the majority of the songs verbatim blue azo CD media with the cool vinyl record design on top wearied as a verb Nebraska the fire your coach state Lincoln Omaha Lexington Milford recorded first two so-called albums at 2612 N 59th St Lincoln NE now in Omaha you're so damn cute it makes me cry you break my heart like no one can i can't stand the pain you turn and fly away Deke Dickerson, if you tried to call me check my Omaha number above, Clay Walker you have eluded me but I will chase you down someday, go buy The Ashes Of Old Love by Stacy Dean Campbell email me or call for a demo CD of me, Tony Maloley, that is. words by brian l reil music by tony maloley copyright 2000 2003 New Melodies And The Anger Problem See My Soul Tony's music is registered with the US copyright office, library of congress, washington dc they call me anthony maloley jr buddy holly rules elvis orbison hiriam hank williams u2 croce otis redding sam cooke the animals the beatles john r cash that's johnny creedence fogerty karaoke platters drifters waltz blues country cowboy even rock pop hillbilly rockabilly psychobilly instrumental solo soloist independent indie Nebraska music Optimus Prime I just like having transformers links. Shockblast he is like the new shockwave i thought he was the coolest decepticon not very many transformers were electric and that cool dot face and his ears lifted up when you transformed him now that's cool. show me... shockblast! shockblast transformer Shockblast I'll buy him if I can find him I need someone for New Slag to fight with.

Bumblebee!