---
Last Updated: 06/29/00 at 4:40PM
---
---
..Me..
I have a big interest in cars and pickup trucks. I like cars especially. My favorite car is the Pontiac Firebird. My favorite trucks are the Chevrolet Silverado and the Ford Super Duty Models. I like the new changes for 2000 and 2001. Check out the list of my favorite cars and trucks.
I enjoy putting together diecast models of cars. You must look at this page to see all the model cars I have put together.
If anyone would like to tell me about their cars, classics or any nice hotrods, e-mail me.
---
Favorite Trucks 4x4
Chevy Silverado
Ford F-Series Super Duty
GMC Sierra
Dodge Ram
Favorite Cars
Pontiac Firebird
Chevy Camaro
Chevy Corvette
Ford Mustang
Dodge Viper
---
...Car Information Only...
Take a look at my information about my favorite cars. I only have information on cars but it has useful specifications, dimensions, engine information, features, and colors!
Chevrolet Corvette Information
---
...Mixed Pics...
Here are some Firebirds...
Here are some Vipers...
Here are some Mustangs...
Here is a picture of my sister's Mustang! (Courtney Roush)
Here is a Roush Performance Mustang...
Here are some pictures of the Corvettes...
Her are some pictures of the Camaros...
Check out the 2000 Pontiac Grand Am...
Here's the all-new 2000 Pontiac Bonneville...
Here is a picture of the GMC Sierra...
Here is a picture of the Chevrolet Silverado...
Click here for a few pics of some Ford Power Engines!
Here is some pics of the Ford Super Duty F-350...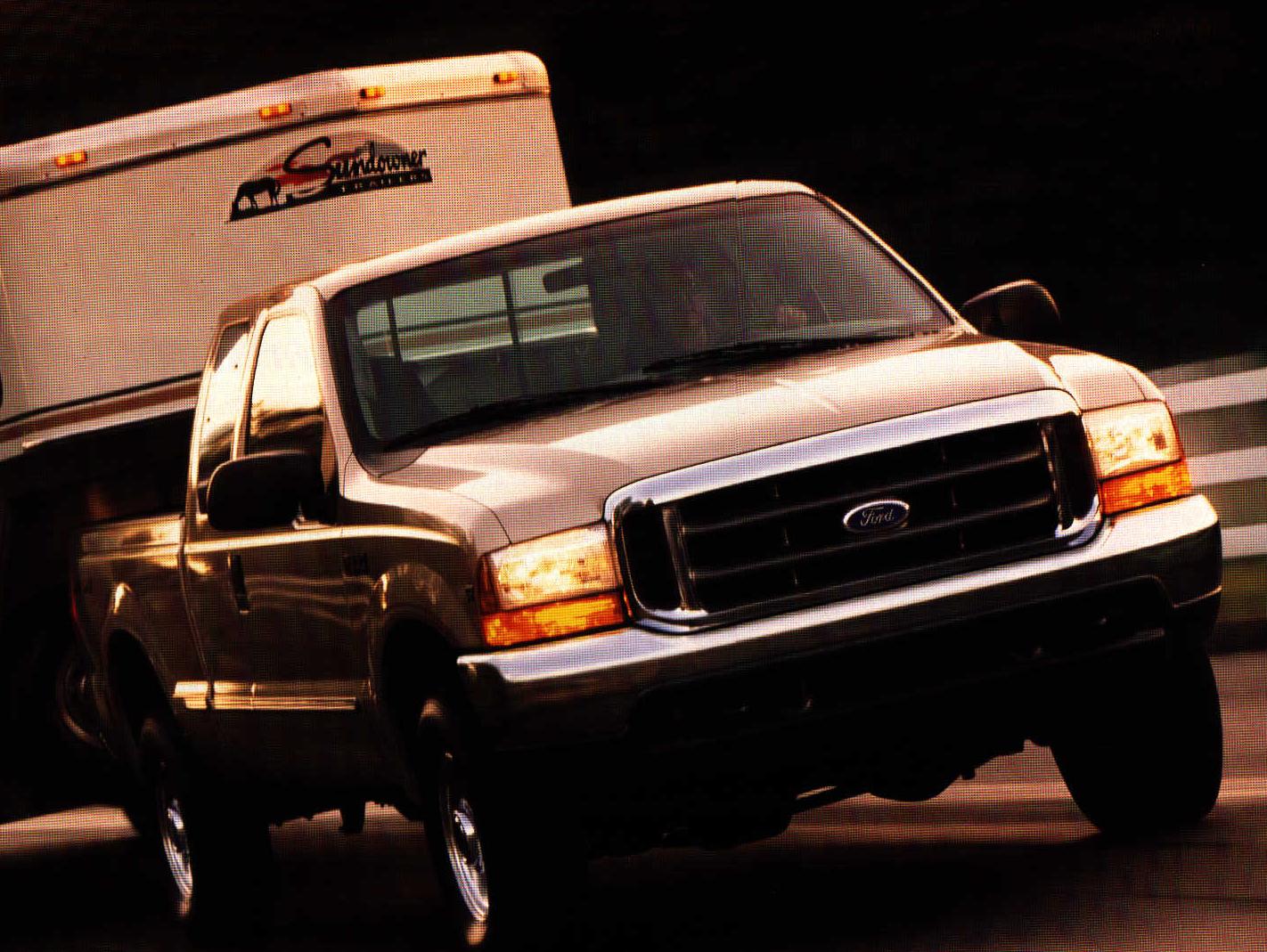 ---
..Car Links..
Pontiac Home Page
Chevrolet Home Page
Ford Home Page
General Motors Home Page
Dodge Home Page
Motor Trend Home Page

Email: code300@citynet.net