BB's LAUNCHcast Jukebox
"Music for whatever ails you"
Online radio stations
Recommended by Big Bear(Beary Bipolar)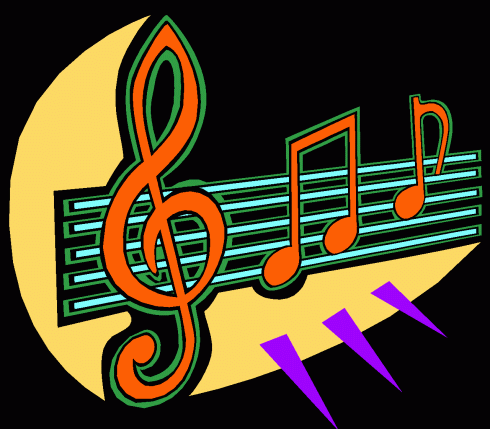 Stations are listed by both *old* LAUNCH Member's name which in many cases is different than the new Station name which is now also their *new* Member name.
The second list is shorter than the first list because a fair number of stations have been abandoned by their djs.*sigh*
Yahoo! recently took over LAUNCHcast.
*SURPRISE* they made gadzillion changes.
The Good News is that the LAUNCH Player Window is *a lot* more stable.
The Bad News is that it's *difficult* to find other members' stations.
This site hopes to remedy that somewhat.
Note to my WebTV(MSN TV) friends:
LAUNCHcast doesn't play on WebTV.:(

NEW PAGES:
ellipsis(a poem by Bear)

LOVE
The Power Of Prayer


Interesting LAUNCHcast Stations
Ratings Masters
Old Names in parentheses:
byanymeasure(moodswings)
rdnewberry61(MindlessOnesMusic)
angeldestiney(CountryBreeze)
curtissmanly(BearHugz)
launchcastbritpoplover(britpoplover)
dopollard(dop4)
f_e_m_i_n_a_e(Feminae)
hummingwolf(Hummingwolf)
kitfavorite(positivity)
silentmemory(silentmemory)
snowangelskiss(Snowangelskiss)
rj42ill(STARS_AND_STRIPES)
townsvilletunes(Townsville)

Member stations listed by their *old* names:
moodswings
MindlessOnesMusic
CountryBreeze
adaku
adama78
amysperry
bean_02
BearHugz
blueyedsoul
bowtah
britpoplover
CommieDyke
daddylight
dop4
feather802
Feminae
fuzzybunz
fuzzy_logic
gerbil_uk
Goddess_Of_Insanity
googled!
heckyeah
Hillbillywoman
Hummingwolf
ian13
irish_rose
LadyRio
lianna2
mellowmix1
musiclaunchplaylist
MyAlterEgo
myclothes
pief
positivity
rachi
RiverOfDreams
ScottishQueen
silentmemory
ska_freak
slightlytwisted
Snowangelskiss
spock222
STARS_AND_STRIPES
the_burly
thomasej
Townsville
treehouse
websoup

Remembering Susan:
A Tribute to Susan L. Mason
Member Stations listed by their *New* Names:
byanymeasure
rdnewberry61
angelsdestiney
adama78
amysperry
bowtah
c_anyanwu
curtissmanly
dopollard
fuzzybunz2000
globemoving
hello_lianna
hummingwolf
janwag12
kitfavorite
ladyrio2001
launchcastbritpoplover
mellowmix7
peace_4_you
razzle1999
rj42ill
silentmemory
slightlytwisted2001
snowangelskiss
thaitiger
the_burly
townsvilletunes
troy_f1
unicoursework
weezie_arok

Changing LINKS
Poets Against the War
Big Bear Framed!
Dee's Random Links
Please Click Here
To Vote for This Site in
The Surfing Cyberspace Topsites Contest
Big Bear's Greatest Hits! ! !

My Newest Sites:
Affirmations to Remember
Angels
Ave Maria
Babies!!!
Batty Icons By Bear
Bear's Awesome Photos Page One
Bear's Awesome Photos Page Two
Dancing With Jesus
ellipsis(a poem by Bear)
Global Vigil
Hope
Important ! ! !
I'm Alright
I'm Glad I've Touched Keyboards With You
Jabberwocky
MIDI CODE
Peace Links
Stairway To Heaven
The Power Of Prayer

My Index Page:
SUGAR DANCE

What is required?
Page created by Big Bear(Beary Bipolar)
on November 19,2001.
Updated August 28,2008.


View My Guestbook
Sign My Guestbook
email me at :bigbear@bearybipolar.com