THE STONE STAIRWELL
---
The conveyanceprovo slows of its own accord, and stops in a large chamber. The only other exit that you see is a dark tunnel leading to yet another spiraling staircase.
After traveling a considerable distance downward, you emerge into a twilight realm, and in the faintness you see a doorway, and gathering your courage you enter and simultaneously see and feel a bright flash of brilliant bluish electrical light...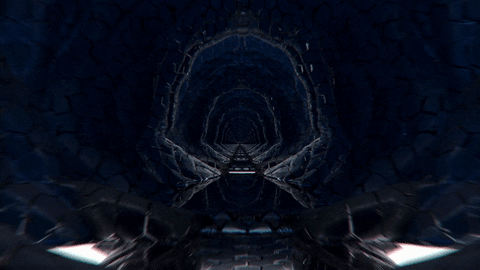 Unknown to you, this is an earthgate -- a subterranean equivolent of a stargate -- which transports you somewhere deep within the planet. You feel a sense of motion, yet you cannot discern your body. You seem to have been converted into a state of thought and energy, and all you can do is percieve your surroundings in a 360 degree spherical view simultaneously...
You sense strata after strata of rock and earth passing you as you descend. From time to time you find yourself flying through vast empty spaces where you seem to get a glimpse of strange animals, ancient cities and cool caverns and underground rivers and lakes...
You continue downward, somehow realizing that you are leaving the crustal regions of the planet and entering the mantle, as you continue downward...
Entering another vast cavity you find yourself, as if part of a beam of energy, flying through a huge cavern like something out of Dante's Inferno... you seem to hear shrieks and screams and demonic hisses as you continue onward, realizing that these caverns are far different than the ones you had travelled through earlier, for within these caverns you sense no water, no light, and no air but only thick black burning smoke... you yourself however in your dematerialized state do not feel the pain and fear that you sense fills this place beyond any hope of comprehension...
You pass through a zone of molton strata mixed with vast caverns, more of the same infernal zones similar those though which you have just passed... until you arrive at an immense realm, a vast and seemingly bottomless cavity where gravity is non-existant, and where huge mountainous boulders floating in the abyss smash into each other, moved by the horizontal rotation of the planet, as the collision of minerals and chemicals in this weightless vaccuum create a horrifying perpetual cacophany of cataclysmic terror, an endless earthquake of volcanic destruction...
You, thankfully, pass through this massive realm and downward as the you sense once again the forces of gravity returning, yet you find that in spite of the fact that you are still traveling downward, you are at the same time traveling upwards, and the gravitation that you sense is no longer caused by the magnetized mass of the earth, but more by the centrifugal force as the planets' rotation pushes the planetary mass outwards from within, that is until the null point is reached between the inward pull of gravitational mass and the outward push of centrifugal force, as you continue to 'descend upwards' through another layer of cavernous mantle and still more infernal cavernous voids devoid of light, air, moisture or any other physically life sustaining substance... all of these having been consumed by the magmatic fires resulting from chemicals, minerals, gases and liquids colliding with the ancient furnaces of molten rock... and once again you seem to pass through a thick layer of solid rock, a barrior of sorts like that separating the caverns of life from the caverns of death, similar to the barrier that you passed through before arriving at the center of the abyss...
And finally you enter more quite caverns, vast chambers through which you briefly glimpse in your wild and rushing journey, strange and bizzare 'worlds' replete with mountains, deep chasms, underground rivers and lakes, and ancient and modern metropolisis inhabited by strange beings, both animal, humanoid and paraphysical amorphous quasi-material beings...
And upwards you 'descend' through even more caverns containing worlds that you could not imagine in your wildest childhood fantasies... many of these large caverns illuminated by a duffused light resulting from powerful electromagnetic currents interacting with the molecules which make up these subterranean atmospheres...
Upwards, upwards, upwards through more of the same until...
You find that you are materializing, densifying, phasing into your third dimensional form, as you are once again able to percieve your physical body... as you step through a portal surrounded by an ancient gateway of marble and granite, engraved with ancient heiroglyphs...
You find yourself on an island within a large lake...
Surrounding you is a vast world of uncomprehensible beauty, as you see beyond the lake immense towering trees and jungles like out of some prehistoric age, yet the jungles here are over twice as large as those ancient jungles could have been... And you peer upward to see suspended directly above your head, occasionally obscured by massive clouds, a luminous orb surrounded by mist... a yellow-orange light that you sense is not the product of thermonuclear reaction, but rather a focal point of cosmic electromagnetic energy, of solar energy caught by the earth and channeled through the planet until finally focalizing like a point of light within the crystal sphere held up to the sunlight, within the epicenter of the geoconcavitic sphere in which you find yourself...
And the strangest thing about this world is its lost horizon... there is in fact no horizon, for as you peer into the misty distance the jungles, lakes, land and small oceans which you see beyond you ascend upwards, clinging to the hollowish underside the the planet itself, until they fade off into the mist which in turn gives way to the luminous orb which lies directly above you...
You wonder if this could be real... perhaps the portal you entered earlier led rather to a virtual reality mechanism which has placed you right in the middle of a computerized fantasy... But what if -- you think to yourself -- the rapidly spinning planet in the process of forming from the gaseous void like a pot forming on the Creator's potters wheel, DID in fact create an 'empty' void within, as the rapidly spinning matter pushed outward from within, eternally contesing the inward push of the gravitational force of matter from without...
And suddenly you notice that this island has a narrow land-bridge to one side, which stretches towards and connects the mainland beyond... And setting your sights on this, you decide to explore this new world, whether fantasy or reality... and begin your quest to explore a mystery as ancient of the earth itself...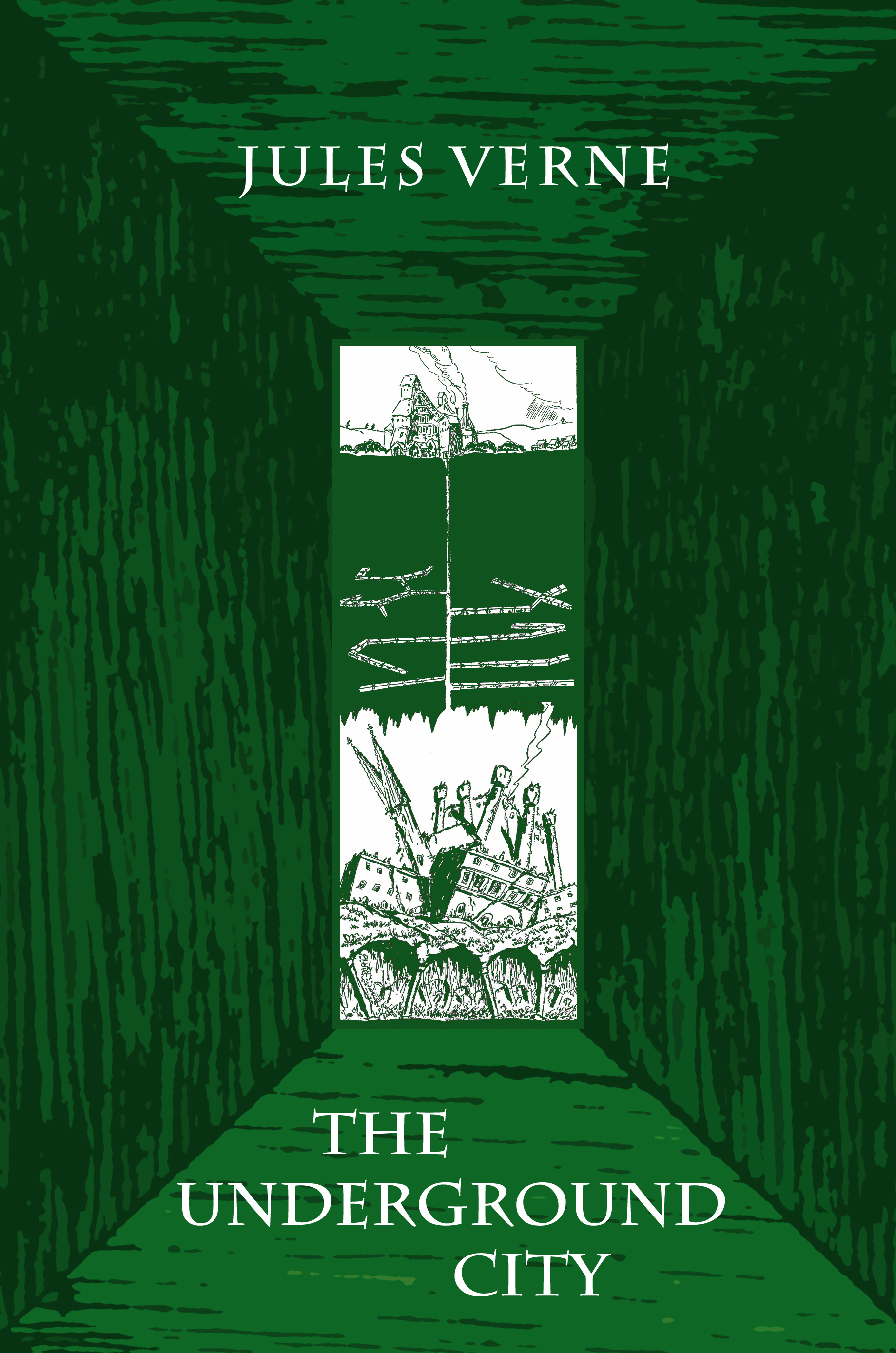 ---
THE MAELSTROM
---
---
---
---
---
---
---
---
---
---
---
---
---
---
---
---
---
---
---
---
---
---
---
---
---
---
---
---
---
---
---
---
---
RON PAUL's "BRUSHFIRES FOR FREEDOM" VIDEOS
Ron Paul -- 1990's? -- Exposed the United Nations plan
---
---
---
THIS WEBSITE IS A PROUD SUPPORTER OF THE INTERNATIONAL MOVEMENT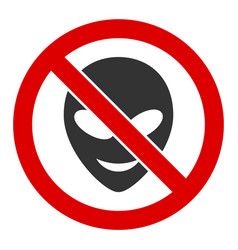 TO MAKE PLANET EARTH A VERMIN-FREE ZONE
explanation
---
---
---
http://www.basictheology.com/
---
---
---
For "all" of those whose torches are waning and need more "LIGHT" to illuminate the dungeon paths, you can access the

---
Try out
multiz
"one of" the most powerful multi-search engines this side of the Mohorovicic Discontinuity
---
Also, net-searches for an on-line...
DICTIONARY
&
ENCYCLOPEDIA
---
And a neat
PEOPLE FIND ENGINE
---
Apollo 20
FACT or FICTION !?
---
Cosmic Layer - the Music
---
The Speaker
---
Check out this Database on all kinds of stuff
YOU CAN DO YOURSELF
---
Are you going to follow the
LIGHT SIDE
or the
DARK SIDE
?
---
Disclosure TV video links for
Aliens & UFOs
---
NOTHING IS
IMPOSsible
(I think I can IMPOSe myself on anyone)
---
things are NOT as they seem
---
The
http://emperors-clothes.com/
---
Enter the endless depths of our Creators...
WISDOM
---
Brother Blue's
article on Branton
---
The most mysterious star in the universe
---
Contact from
Zenatae, Andromeda!?
---
Visit
http://www.illuminati-news.com/
---
Video Search for
REPTILIAN HUMANOIDS
---
PAT AND PEGGY
VS. THE REPTILIANS
---
You'll Probably Get A Kick
OUT OF THIS
---
Do you dare read the...
John Koyle Dream Mine Prophecies of Salem Utah?
---
The Celtic
'New World Order'
Resistance
---
Let The Buyer
BEWARE !!!
---
A Skeleton Key
To The Gemstone File
---
Check out some cool...
ONLINE 3D GAMES
---
Brave (OR CRAZY !?) Skydiver
jumps into a huge net without a parachute
---
The
Secret History of the Jesuits

Learn more about...
The reptilian infiltration of the Jesuits
and
The Jesuit infiltration-creation of the Illuminati
and the
Illuminati infiltration of global Freemasonry
and
The Masonic (ie. "Masatonic") infiltration of Protestant denominations
including, among others
Mormonism

Did the Roman Jesuits help to create the.......
ISLAMIC MOVEMENT?

"And upon her forehead was a name written,
MYSTERY, BABYLON THE GREAT, THE MOTHER OF HARLOTS AND ABOMINATIONS OF THE EARTH."
- (Rev. 17:5-6)

"...And here is the mind which hath wisdom. The seven heads: are seven hills, upon which the woman sitteth." - (Rev. 17:9)

What the Apostle Peter had to say about salvation by grace and not through works...

( NOTE: Rome has always been known as the 'seven-hilled city'. )

******* ******* *******

IS ROME AND THE VATICAN THE EVIL POWER
BEHIND THE INFILTRATION AND

IMPENDING INVASION...
OF THE UNITED STATES OF AMERICA !!!

******* ******* *******

" LET MY PEOPLE GO !!! "

The idolotrous 'Pharoah' spirits which enslaved Israel so long ago in Egypt have since move to ROME...
along with their demon-possessed idols... from where they continue their
religio-eco-political conquest and enslavement of the planet !!!

******* ******* *******

THE VATICAN AND
THE ILLUMINATI
and
The Red Mass
and
the Jesuit oath

Shape-shifting Reptilians in
The ROMAN church

More on
the
CITY OF SEVEN HILLS
---
Are some of the neo-Masonic leaders of "Church-ianity"
PHARISEES or PHARISERPENTS?
---
Did you know that the RLDS church - aka "The Community of Christ"
has over 250,000 members?
---
Find out where
YER 'CLAN' HAS BEEN HANGIN OUT LATELY
---
Are you Feeling Nostalic for
Some Of Those SOFT ROCK Oldies!?
---
Pork & Beans
it is
NOT FOR ASTRONAUTS
---
Tell It Like It Is
---
Check out the amazing satellite images of
THE TERRA SERVER
---
"FREEDOM FOREVER !!!"
---
THE
---
DO THE 'DEAD SEA SCROLLS' SPEAK OF HI-TECH HUMAN-LIKE ALIENS ORIGINALLY FROM EARTH, YET WHO NOW LIVE AMONG THE STARS --- AFTER LEAVING PLANET EARTH IN ANCIENT TIMES !?
(NOTE: THIS SAME THEME IS REPEATED IN ISSAC ASIMOV'S BOOKS IN THE 'FOUNDATION' SERIES, IN THE 'STARGATE SG-1' AND 'STARGATE ATLANTIS' SHOWS, AS WELL AS OTHER SOURCES...)
THIS SECRET DOCUMENT ON THE "DEAD SEA SCROLLS" WAS SENT TO ME BY AN UN-NAMED SOURCE "WHO KNOWS" AND WHO IS CONNECTED TO SOME SENSITIVE INFO. READ THIS PRAYERFULLY... I HAVE SEARCHED THE NET, AND HAVE FOUND THAT THIS INFORMATION IS NO-WHERE ELSE ON THE NET AS FAR AS I CAN TELL.......
Also...
A GOOGLE.COM SEARCH FOR...
"ALIENS IN THE BIBLE CODES"
---
---
---
This photograth was taken by NASA's Hubble Space telescope, and is simply called

"THE EYE OF GOD"
---
---
---
******* MUSIC OF FAITH *******
---
---
---
---
---
---
T
Email: branton777@yandex.com