BACK
Our last Double Tstandard baby,

RCCR Double Pirouette,

shown at the tender age of 18 months....





And here at three years old, standing over 16 hands.


Yet, she is as elegant


and refined


as any purebred Arabian.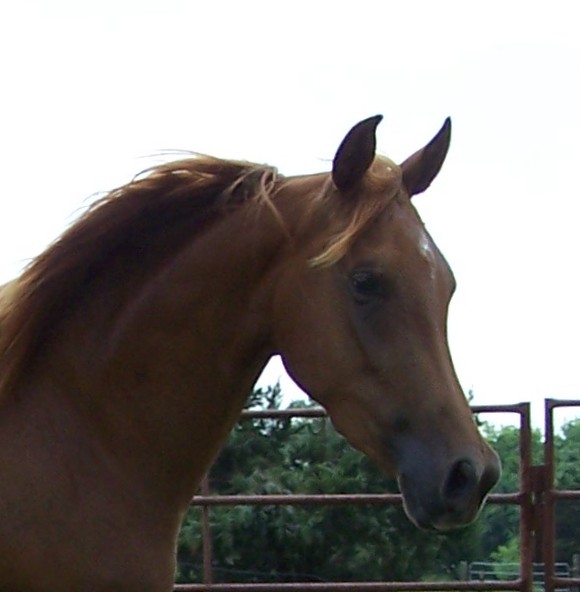 Shown here at five years old, she displays the fine qualities for which we bred.
A statuesque beauty honoring the legacy of her sire, Double Tstandard
and the value of her dam, Kalarama's Kutie.