Whendy Carole Duncan Minnick
February 17, 1955 ~ January 2, 1990

Baby Pic . . .

What a precious, bright eyed baby, she was!
With little sister, Judy, at Christmas. . .
Those beautiful blue eyes!
School Days



A relaxing backscratch from Dad.......And fishing in her floppy hat (This is SO Whendy!)






Entertaining family at a Christmas gathering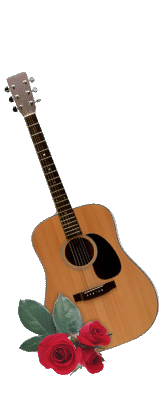 Happily opening her wedding gifts...


Sitting on her Dad's lap...



With her babies, John and Savannah ...




With baby, John Riley......With Scott and son, John Riley......And then with baby, Savannah





Whendy's Children,
John and Savannah, May, 2000


John and Savannah(Honors Graduate), May, 2004 - How very proud Whendy surely is, smiling down from Heaven!