KURN'S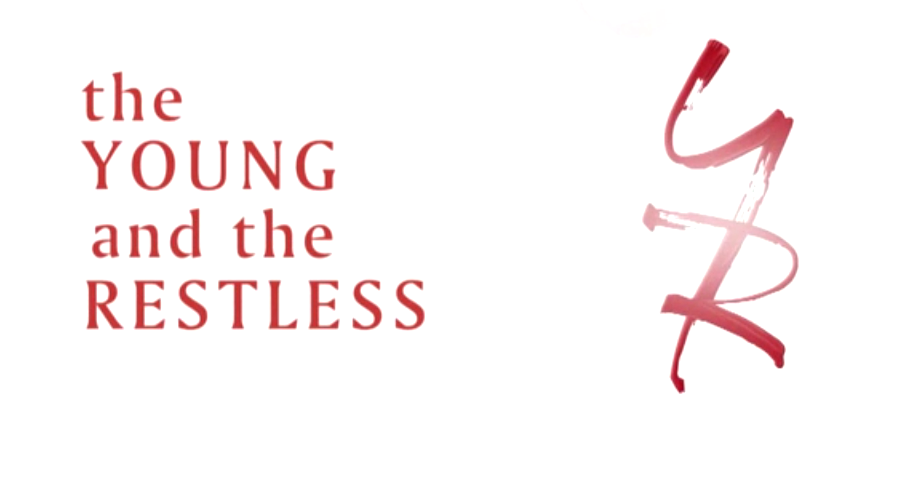 WEBSITE
---
Y&R SPOILERS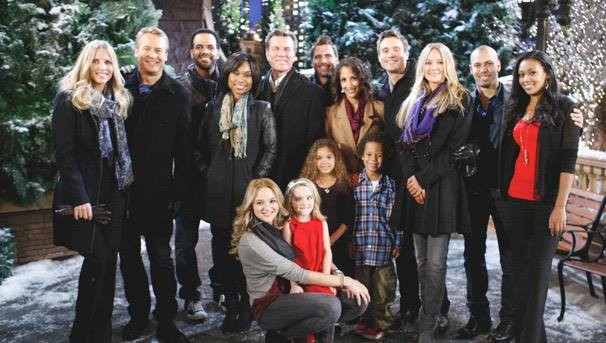 NEW spoilers for the week of December 26th, courtesy Meghan @ Toni's:
- An old flame turns to Victor for help.
- Chelsea faces the new year without Adam.
- Ashley has a secret admirer.
- Jack and Neil host the gala for the Winters/Abbott foundation.

NEW UPDATED Spoilers for the week of December 19th, Courtesy Cable Guide:
Day by Day previews, from Cable Guide:
12/19: Ashley defends Jack; Dylan works to put his family back together again; Victoria opens up; Jill takes control.
12/20: Nikki mediates between Nick and Dylan; Lauren turns to Paul; Victor takes control of a situation.
12/21: Nick must face reality; Dylan makes a vow to Sharon; Michael and Kevin get a holiday surprise.
12/22: Billy refuses to allow Jack to ruin his holiday; Devon and Hilary learn from their mistakes; Phyllis thinks about the future.
12/23: Victor reminds his family of the true meaning of Christmas; A Christmas miracle occurs.

NEW spoilers for the week of December 19th, courtesy Meghan @ Toni's:
- Lauren confides in Paul.
- Jill lashes out at Jack.
- Lily makes a shocking discovery.
- A Christmas miracle happens in GC.

NOTE: THIS WEBSITE WILL NO LONGER BE UPDATED EFFECTIVE MONDAY 19TH DECEMBER, 2016. PLEASE VISIT SOAP OPERA CENTRAL OR SOAP NEWS AND SCOOPS ( http://www.soapnewsandscoops.com/forums ) FOR THE LATEST Y&R NEWS AND SPOILERS.