KURN'S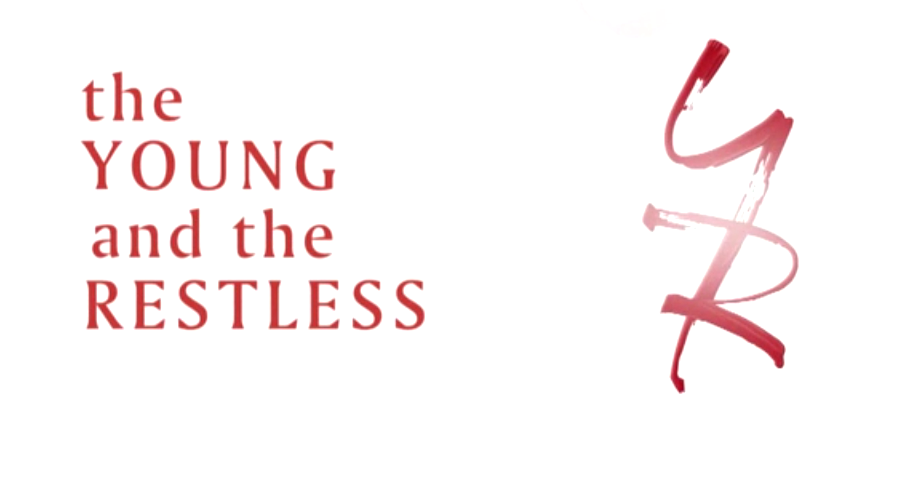 WEBSITE
SITE STATEMENT
My website is dedicated to the number one soap opera in the world, The Young and the Restless.

This site was created solely by fan Kurn Joseph. The site is not affiliated with CBS or Y&R in any way. This site is simply an appreciation of the show and allowing other fans to get updated information on the show.
NOTE: THIS WEBSITE WILL NO LONGER BE UPDATED EFFECTIVE MONDAY 19TH DECEMBER, 2016. PLEASE VISIT SOAP OPERA CENTRAL OR SOAP NEWS AND SCOOPS ( http://www.soapnewsandscoops.com/forums ) FOR THE LATEST Y&R NEWS AND SPOILERS.

This website contains spoilers, my views on the storylines and the latest Y&R news, polls and ratings. The pages are updated regularly so check them out!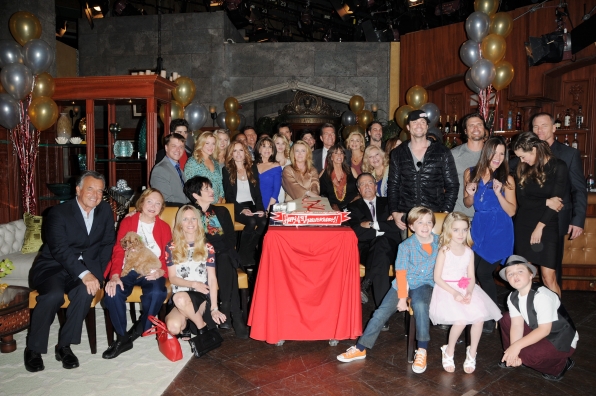 Want to get in touch? Thoughts on the show?
Y&R Spoilers
Want the latest Y&R Scoops? Visit the spoilers page.
Y&R News
Get the latest behind the scenes, casting and show news here.
My Views
Get my thoughts on what is happening on the show.
Y&R Ratings:
For the week of December 5th to December 9th 2016: Y&R went down to a 3.36 rating (-.03). Y&R was #1 in the 18-49 women demos.
Y&R Poll:
In the previous poll, a mere 17 people voted. 47% said they wanted to see more of Michael. 29% said "other", 12% said Paul and 6% each said Neil and Devon. Thanks all for voting, now vote in my NEW poll below......
Latest Site Updates
| Section | Date Updated |
| --- | --- |
| Y&R Spoilers | Monday 19th December, 2016 |
| Y&R Ratings | Monday 19th December, 2016 |
| Y&R News | Tuesday 13th December, 2016 |
| My Views | Monday 19th December, 2016 |
| Y&R Poll | Monday 19th December, 2016 |