Doug Dillard Band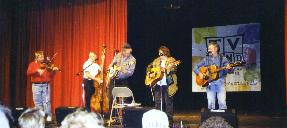 The Doug Dillard Band put on a great show!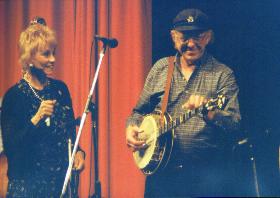 Maggie joined them for "Salty Dog" and "There is a Time".
(That one makes me cry....)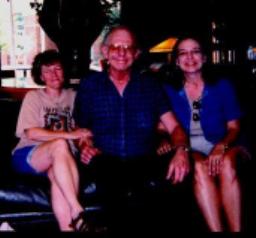 Trisha, Doug and Becky
This picture is actually from MeadowView but I just got it and thought I'd throw it in here.