Mayberry Days Parade 1999
I left the old ones and added some more..............
Waiting for the parade to start.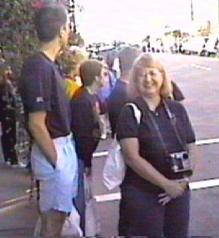 Jeff, Carolyn and Joyce
Jeff and SOMEbody watching the parade. "DOWN IN FRONT!"
Barney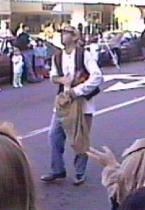 Ernest T.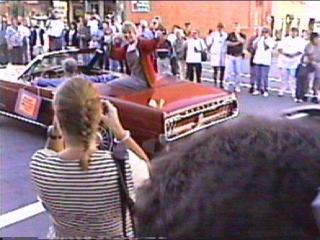 Charlene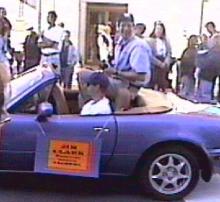 Jim (Head Goober, PRINCE of a fella) Clark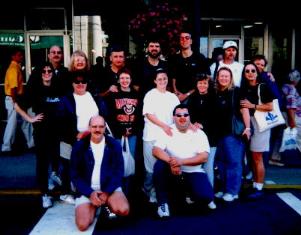 The group.....
Ron and Brian
Robin, Linda, Carolyn, Melanie, Trisha, Marsha, and Becky.
Don, Joyce, Bob, Dave, Jeff, Johnny and Donna
This kid really does look like a young Ron Howard.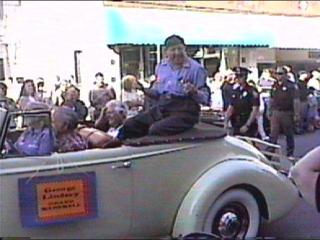 He's still got it.

The Standby Cymbalist!!!