We learned a lot of fascinating history and legends about the natives of the area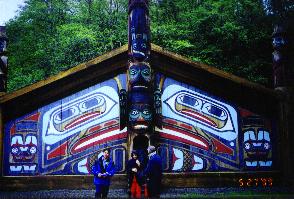 A clan house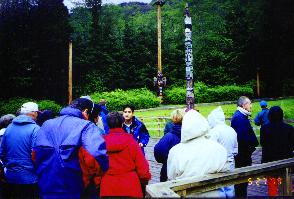 We believed that the people worshipped the poles but they didn't. They had no written language and used the poles to pass down their history. Every pole tells a story.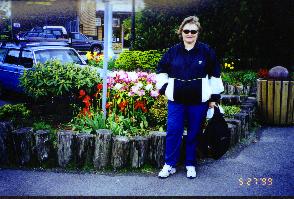 We were gonna pick some more but the lady rapped on her window

If we get seperated, I'll go "hooty-hoo" and you go "chicka-chee"