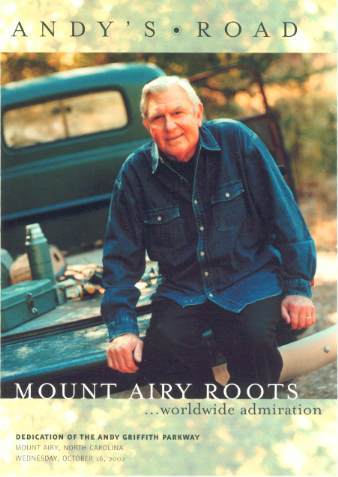 Wednesday morning we were up early for a good ol' ~Snappy~ breakfast ......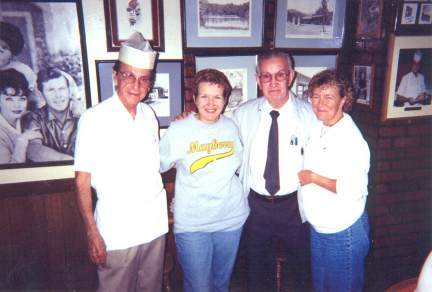 Charles (Snappy Lunch) Dowell, Carolyn, Russell (Floyd's Downtown Barber Shop) Hiatt, and Trisha


Don and Joyce
David and Linda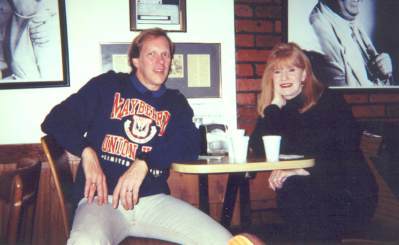 Bob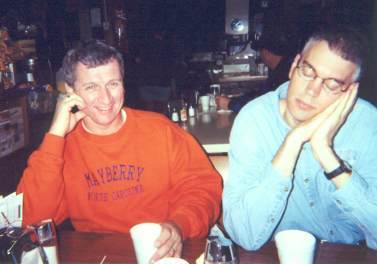 Jeff (I'm up!)
Joyce and Don
Donna and Johnny
(It's all done with mirrors ...)
Trisha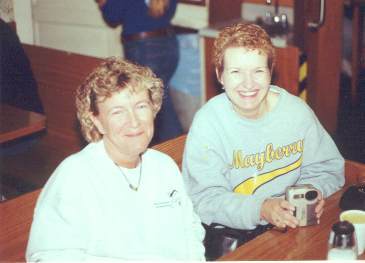 Carolyn


This is as good as it gets this early in the morning
At 8:00 a.m. it was time to get in our places for the 10:30 program. It was drizzling rain off and on all morning but the TAGS quotes were flying and everyone was having a good time in spite of the rain.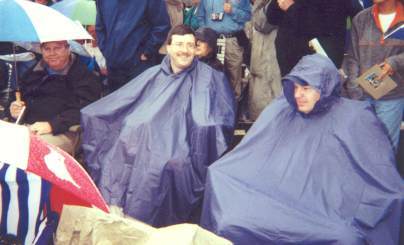 The Alabama Gang
Kenneth (Otis) Junkin, Allan (Floyd) Newsome, and Kevin (SpeedSpeedSpeed) Snead
Hearty Eatin' Men and ..... a barber



Jeff, Bob, Carolyn, and Don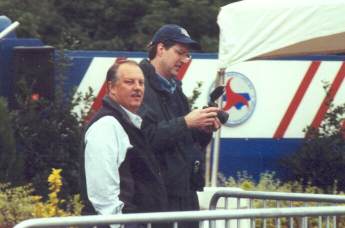 Let's get this film down to the lab at Mrs. Mason's Drugstore!