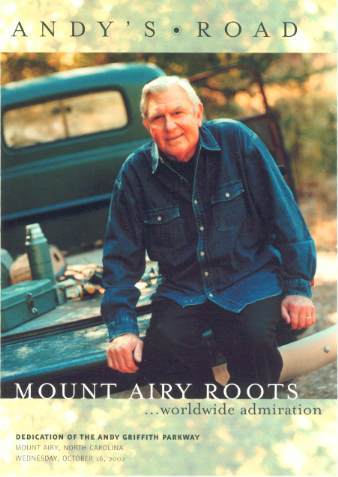 We arrived in Mayberry Tuesday afternoon, after a long, slow, scenic drive. We spent Monday night at the Balsam Mountain Inn, south of Asheville, and visited some race shops around Mooresville on Tuesday.
We ran into Don and Joyce when we got to the Hampton in Mayberry and saw Bob and Carolyn and Trisha shortly after that. We had time for a little walk up and down Main Street before going to the Open House at the Visitor's Center.

Emmett with the newest additions to the Visitor Center's Museum



Carolyn, Jeff, and Trisha with a piece of history
(that's my subject)



Joyce, Linda, David, Jeff, Donna, and Trisha
(..so I baited my hook with just a dab of limburger and a slice of onion...)
After the open house, we met back at the Hampton for some pizza
(and a little sweet tea and spicy talk)


This ain't the pizza, this is a cake


Don, Linda, David, and Jeff
Bob, Donna, and Joyce
Carolyn, Trisha, and Jim (PRINCE of a fellow)
Donna, Joyce, and Don
Jim (PRINCE of a fellow) and Johnny


I sure could use one of those root beers.