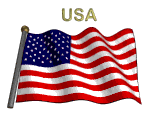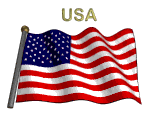 "Chaos"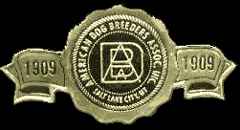 *Stud Service Available
*Photos Of All Dogs In The Yard Are Here And Their Blood Lines To See Them Go To Our Dogs Pedigree and pictures at the bottom of page
"Trix"
Chico At Stud call for price
*FOR MORE INFO EMAIL ME OR CALL ASK FOR MARK.
*Home 1-(423)559-1696 no calls after 9:00pm est.
"Zeke"
"Noname"
"Pebbles"
IF YOU WANT TO LINK US TO YOUR WEBSITE PLEASE USE THE BANNER BELOW.
Chico And White Dolly Pups are here call for price
---
This "Red Ribbon Webring" site is owned by: Mark Stephens
[ Previous | Next | Random | List all ]
[ Click to join the "Red Ribbon Against Dog Hatred" Webring! ]
---
Free search engine submission and placement services!