LION'S GATE PROPHETIC JOURNAL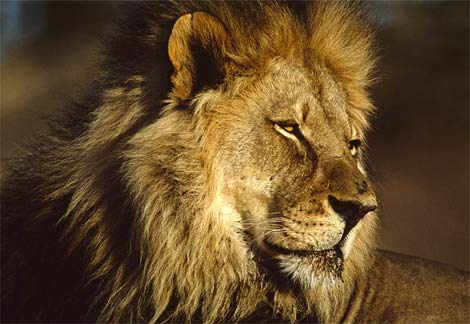 Crown him with many crowns, the Lamb upon his throne. Hark! How the heavenly anthem drowns all music but its own. Awake, my soul, and sing of him who died for thee, and hail him as thy matchless King through all eternity.
Crown Him the Lord of Heaven, enthroned in worlds above, Crown Him the King to Whom is given the wondrous name of Love. Crown Him with many crowns, as thrones before Him fall; Crown Him, ye kings, with many crowns, for He is King of all.
Crown Him the Lord of years, the Potentate of time, Creator of the rolling spheres, ineffably sublime. All hail, Redeemer, hail! For Thou has died for me; Thy praise and glory shall not fail throughout eternity.
Main
Page 2