2016 Nashville Rock Band of the Year
and
23 Annual LA Music Awards Recipient
The Alan Fox Band is indeed one of the most noteworthy
Southern Rock Bands from Fort Worth, Texas.
AFB has been steadily building their profile on
the strength of their international release "Riverboat Man"
through Mesquite Street Records in 2014. Their
discography includes "Never Learn", a four song EP,
along with their independent full length album
"JuJu Ear Rub", released in 2008.
AFB and Mesquite St. Records are very proud
to present their 2016 full album release,
"Coal Black Sky"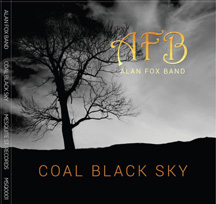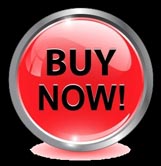 Click Here To Buy Your Copy Of "Coal Black Sky"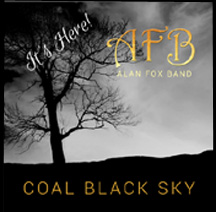 For Those of you who prefer Vinyl,
Now Available! Alan Fox Band's "Coal Black Sky" has been pressed
on 180g vinyl, in stereo and available now for you to purchase.
These are a Limited Edition first pressing, so click here to order yours today!