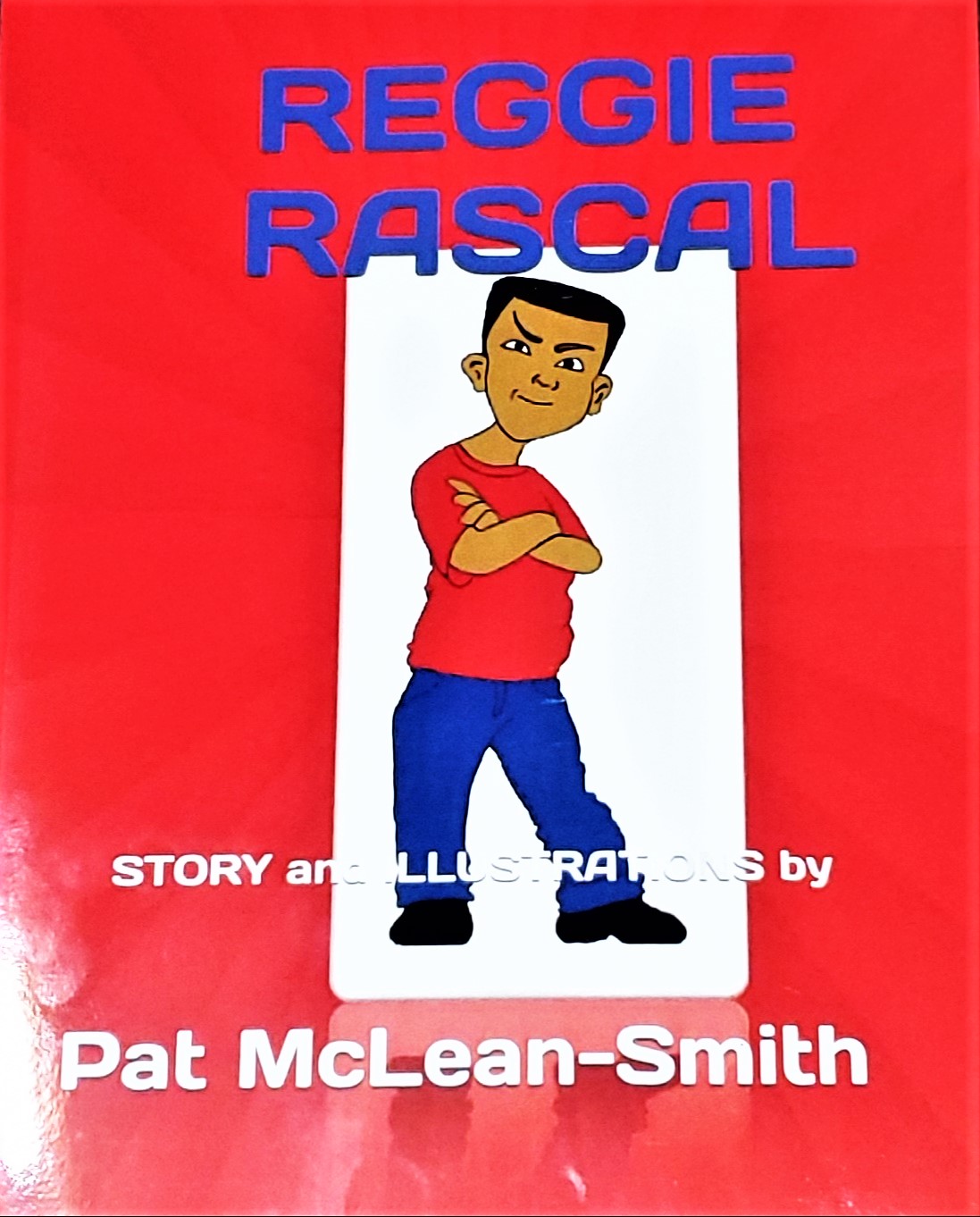 ***REGGIE RASCAL CHILDRENS BOOK ***
GREAT read for all ages
Written and Illustrated by Pat McLean-Smith
3P'S Publication, Copyright © 2020
ISBN: 978-0-578-15849-5
Paperback: 44pp; $10.99 (plus shipping)



Reggie Rascal is a self absorbed little boy,
who always wants things to always go his way.
He didn't like doing chores or school work,
but what Reggie disliked most of all, was losing at anything.
So his teacher comes up with a plan to teach Reggie
about learning, obedience and teamwork..