Scroll Down for the link to your Free Magic Trick.
The William D. Hunter Magic Co.
Providing Renaissance and Medieval Entertainment for Faires and Festivals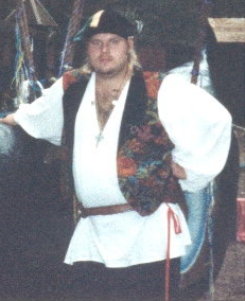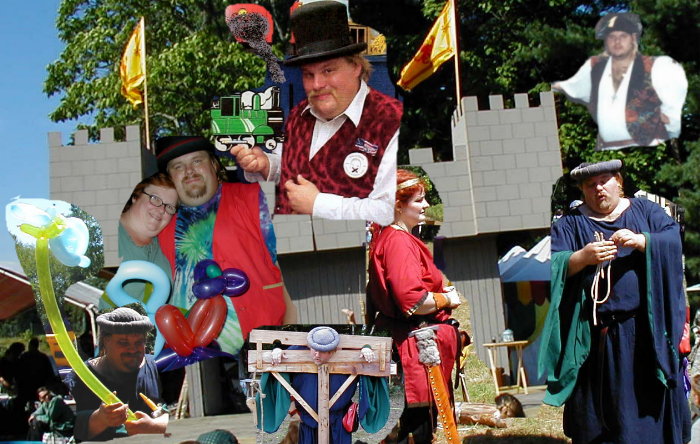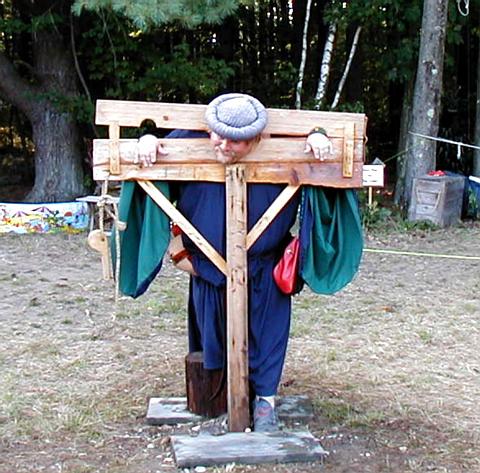 See Will at The Moxie Days Festival - Lisbon, Maine - July 12 and 13
For Information About the Moxie Days Festival Here.
For Booking Info. E-mail Us Today at will.hunter@yahoo.com
Or Call
William D. Hunter Magic Co.
508-866-3887
Photos from Shakespeare and Friends!
Special Thanks to Shakespeare and Friends in the Park in Rogersville TN. Don't miss this show next year! It is great Faire!
For Information About Shakespeare and Friends Click Here.
For More Pictures Click Here.
For Medieval Magic Entertainment for your Event Click Here.
For More about our Fundraising Programs Click Here.
For our main index and other services Click Here.
My Good Lord or Lady if you are completely lost or just want a some more information Click Here.
Click Here for a Good Trick. Click Here.
Our Hero takes his Lance at a popular Faire

It is a little know fact, that Brave Sir Joseph would perfer you don't know, the Joseph got his start "push monkeying" and doing Comedy with Will. Joseph was know as Angelo Scumavarious (Scum). Will was know as Wilhelm Pondieus Scumavarious (Pond). Together they formed "Pond Scum". He really is a great guy . . . I mean a terrible rouge!
AtTheFaire.com Renaissance Banner Exchange
Member of the these Web Rings:
FastCounter by LinkExchange