ABOUT ME....,
My friends & family call me HAIDER.
I was born in KARACHI, PAKISTAN.
Nowadays,I'm persuing my bachelour degree in *University of Minnesota* majoring in *Computer Science*.
I like Chatting, Web surfing, Racquetball, Movies and Friends.
Click on my pix to see more pix of me & my gang
Beauty of The Winter In Minnesota
Dedicated to every1..who visitz ma page..!!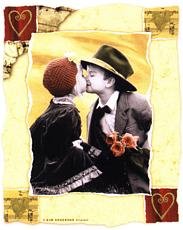 *A Collection of Love & Affection*
*My Collection of Funny Pictures*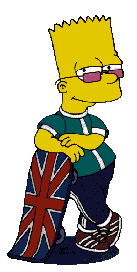 *My Cool Links*


BACK