WITH SPECIAL MEMORIES
OF OUR FRIEND
JAMIE KAUFFMANN

DECEMBER 6, 1989

OCTOBER 26, 1995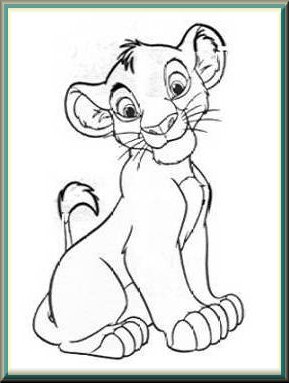 Jamie was a very special part of
the Wells USC Elementary School
as she touched, blessed and
brought happiness into the lives of
each student and each teacher that
knew her.


Jamie's classmates remember her
by being always friendly and a
good playmate. She always shared,
was nice and loved. Jamie was also
a good helper,
funny,
a buddy,
always happy
and her teachers said she was
always skipping. She was cool.


Jamie was a delightful child who
came to school each day with a
smile that made other people
happy. Jamie was eager to learn
and excited about each activity.
She was a ray of sunshine who
taught us the meaning of the word
love and set a perfect example of
the word "ANGEL."


We miss you Jamie!

"HAKUNA MATATA"
(From the movie "The Lion King)
~Elton John~