RATES & PAYMENT:

Readings are by appointment only, payment due in advance for phone readings. In-person appointments pay at time of reading. Readings are available in-person, depending on my itinerary, or phone, email, letter, audio file, or Skype (GoddessRising).




To SEND this BIRTH-DATA by EMAIL:

ascensionpathways@gmail.com
3. PAYMENT by CREDIT CARD:
PLEASE use PAYPAY.COM...via the buttons below:


Introductory Reading: $100.00

In-Depth Reading: $200.00






Thank you for choosing my astrological readings!
I look forward to doing your reading.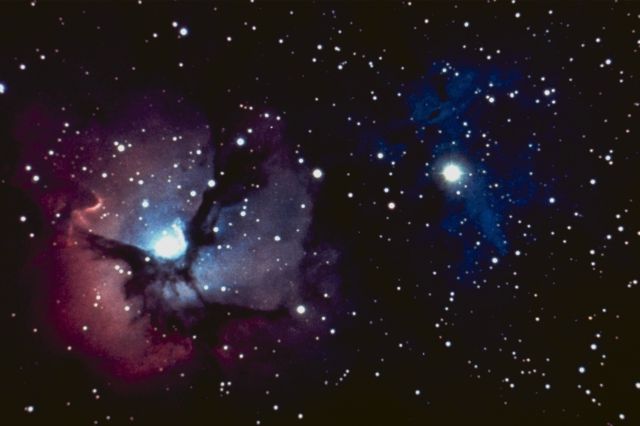 Now, review the following options, then contact me for a reading:



CONSULTATIONS
General Life - Natal Readings
Inner Evolution - Progressed, Transits, Solar Returns
Love
Family
Friendship
Vocation
Personal Power Spots
Spiritual Growth

Return to top of this page...
Return to Astrology Homepage
Read the Astrology Insights
Read my Biography
Learn about Angel Readings
Review Testamonials for my Work
Visit My Astrology for Lovers Website
Goddess Coaching, Books, Events
Aromatherapy & Essential Oils for Well-Being
Residential & Commercial Feng Shui Consultations
Life Management Coaching, Books, & Events for Men
Path to the Beloved: Relationship as Spiritual Practice
Feng Shui Your Heart: Emotional Healing & Spiritual Development
Shamanic Therapy: Soul Retrieval & Subconscious Re-programming
Holistic Spiritual Healing
Love Astrology
Speaking & Faicilitation: Keynotes, Daylong, Weekends, Week-Long