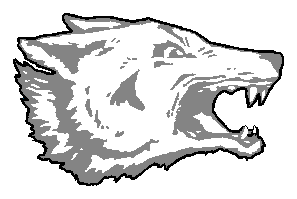 WELCOME TO MY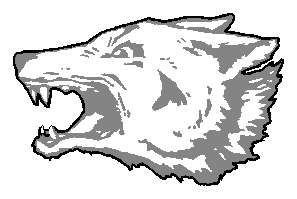 POLICE PATCH TRADING PAGE
Hi, Welcome to my patch trading site. I am "retired" from the Wanaque Police Department in New Jersey.
I am not currently trading right now but I do have a large selection of patches for sale. If interested, contact me.
---
Wanaque Police Department shoulder patch.


I am currently out of the Wanaque PD shoulder patches. I do not know when or if I will be able to re-supply. I do have a trade list, so if you are interested in a trade, contact me.
I am interested in trading for University/College PD's, DOC, Fish & Game/Conservation, and State Police, Capital, and any NJ patches I need for my collection.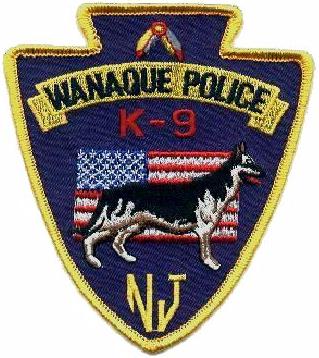 Wanaque Police Department K-9 Unit.
As of June of 2006, I do have a very limited supply of the K-9 patches, I would like to trade for other K-9, Mounted Unit, or other special unit patches.
Wanaque Police Department Communications
The WPD Communications patches are now obsolete and unavailable for trade. In 2003, the dept. changed the dispacther patch to a regular WPD patch with a DISPATCHER or COMMUNICATIONS tab.
If you are interested in a trade, please contact me at:
lobogris@optonline.net


Please do not send patches to the Police Department address. Once a trade agreement is reached, I will provide a shipping address. Thank you.


Please support the National Law Enforcement Officer's Memorial Fund!
NLEOMF
605 E Street, NW
Washington, DC 20004
About the Wanaque Police Department
Wanaque Police Department patches
Wanaque PD's DARE car
Want list and other patches available for trade
Honest Traders!
Dishonest Traders/Patch thieves
This site is not endorsed by nor sponsored by the Wanaque Police Department. The views stated herein are not necessarily that of the Wanaque Police Department or its members.