Some examples of Spring 2000!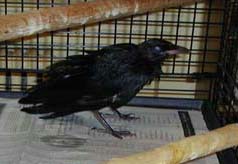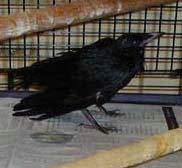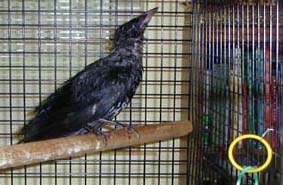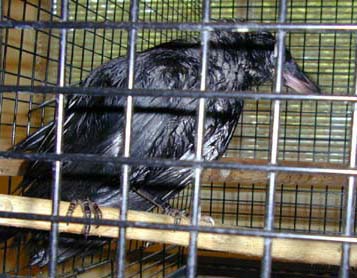 This page is dedicated to the receipt, husbandry, recovery, and ultimate release of injured or orphaned native corvids*.

The instructions are organized as follows:
So you've received an injured (orphaned) corvid.
The first day.
Housing.
What does he eat?
What should I feed him?
To the vet?
How do I release him?
Parting is such sweet sorrow.


* This information is soley the author's opinion and is strictly based on personal experience.