&nbsp
Slice of a Scalpel: A Tribute to Autopsy Scully
The Cat Behind Cat~Tail Productions

&nbsp

&nbsp
&nbsp
&nbsp
---
"The smallest feline is a masterpiece."
-Leonardo Da Vinci
---
&nbsp
&nbsp
&nbsp
&nbsp

&nbsp
&nbsp

|| Get An X-Files Random Link! ||
|| Join AV's X-Files Random Link Exchange! ||
&nbsp
&nbsp
&nbsp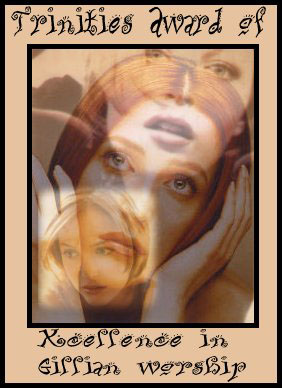 &nbsp
&nbsp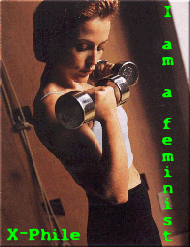 &nbsp

&nbsp
&nbsp
You are the
visitor since November 1998.

DISCLAIMER: The character of Scully and all pictures of her appearing throughout these pages are property of FOX, Chris Carter and Ten Thirteen Productions. No copyright infringement intended. This site is in no way affiliated with Gillian Anderson, and fan mail sent to yours truly will not reach her.

© Cat~Tail Productions 1998-2000. All Rights Reserved.