WELCOME TO 4 CEESONS GIFT SHOP
Caddo Mills, Texas
Please feel free to browse the gift shop at 4 CeeSons Christmas Tree Farm.
We offer collectibles and depression glassware.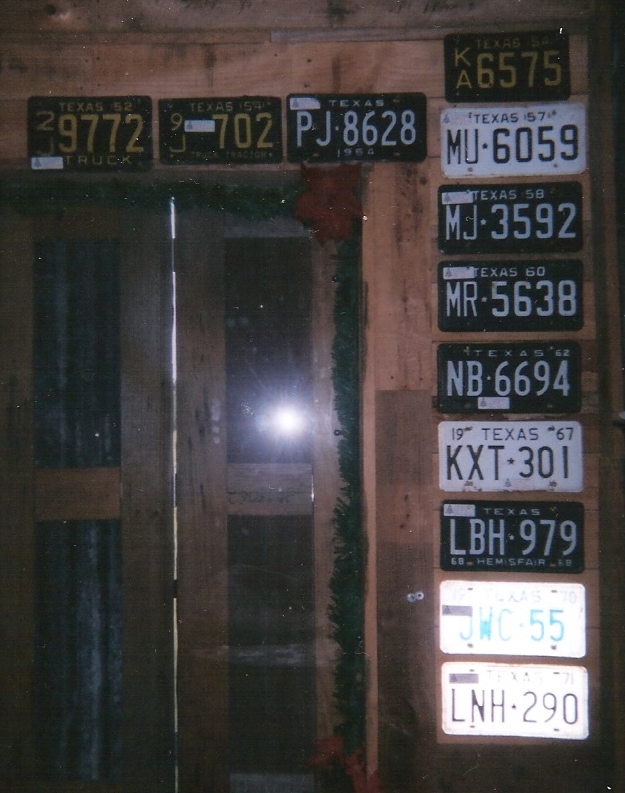 Old License plates dating from 1952-1994

John Deere lamps


Decorate your own "real tree" the fun and exciting way by picking out unique ornaments, garland and lights.

Bows, boxes and gift tags

Hand made decorative kitchen towels, matching plastic bag holders; vintage doilies and table scarves.
Fresh wreaths of Fraser Fir greenery are made at the farm and are available in 6, 10 or 12 inch sizes.
Depressions glassware, 40's, 50's, 60's & 70's era glassware are on display. Please email if you are looking for something in particular, we may have it. Pick up can be from the farm or we can mail USPS, whatever fits your needs.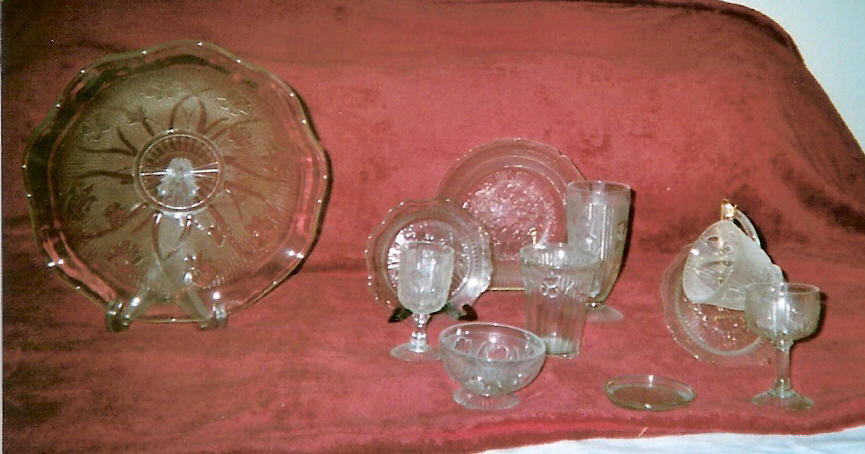 Iris & Herringbone depression glassware crystal and Iridescent
other depression glassware available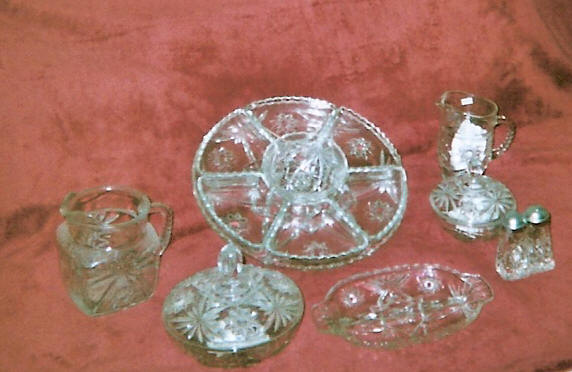 Early American Press Cut
other glassware from the 60's, 70's
A display of McCoy and Hull pottery will be available for those who collect pottery items. If you are looking for something in particular, please email us!
4 Ceesons Christmas Tree Farm – A family owned and operated adventure with your family in mind!