**********

An Old Towne (Orange, California) Legend states that long ago, during the early-mid evenings, an eccentric bachelor use to emerge from his home and sit down on the front porch with his Baritone Ukelele, and sing old folk songs, like people use to do when Old Towne Orange was in its youth. The Eccentric Bachelor of Old Towne is none other than Bill Baxter, DTM.
The legend is true, but he no longer lives in Old Towne Orange.

___*___

This Section of The Eccentric Bachelor of Old Towne, contains Medleys of Old Folk Songs arranged and sung by Bill Baxter, DTM.
***********************************

Pecos Bill's Steam Locomotive Ride.
*******************************

Banners for this Section:
* * * * *

Pecos Bill's Guestbook:
View my Guestbook
Free Guestbooks by Bravenet.com

********************

2003 Visitors to this Site:
PLEASE VOTE FOR ME-
The Wild Frontier-Outlaws and Heroes.

[use browser to return]
Bill's Medleys: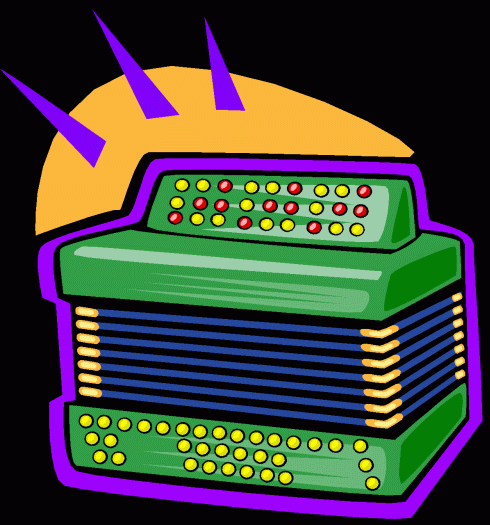 Civil War Medley.
Classic Cartoon Medley.
Spiritual Medley.
Tribute to Burl Ives Medley.
Tribute to Disney Medley.
Westward Ho! Medley.

TAKE MAYOR WILLIE'S STEAM LOCOMOTIVE RIDE to Other Page Links: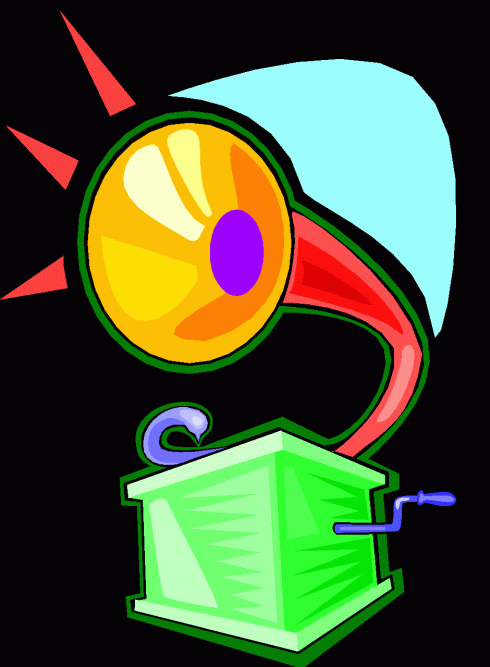 Pecos Bill American Folklore Gala.
Music Hall Trophy Room.
Win My Award.

AWARDS ALBUMS:

Pecos Bill's Scrapbook.
Bill's Awards & Gifts Album.

____________

John Muir Memorial Disclaimer Station.
Music Graphics Galore (Backgrounds).
Toastmasters Club 873-F Website.
PECOS BILL'S SUB WEBSITES: