Kid's Campfire Songs & Boy Scout Songs.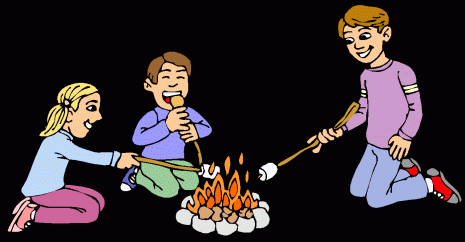 __________*__________

Index:

A Sippin' Ci.
Big Rock Candy Mountain.
Follow Me Boys.
Green Grass Grew All Around.
Green Grow the Rushes Ho!
John Jacob Jingleheimerschmidt.
Lollipop Tree.
Mama Don't Allow No Music Playin' 'Round Here.
Michael Row the Boat Ashore.
My Darling Clementine.
Once an Austrian Went Yodeling.
One Fat Hand.
There's a Hole in the Bucket.
This Land is Your Land.
Three Jolly Fishermen.

*************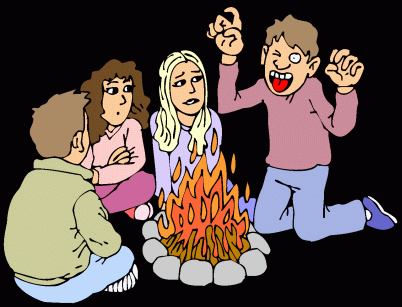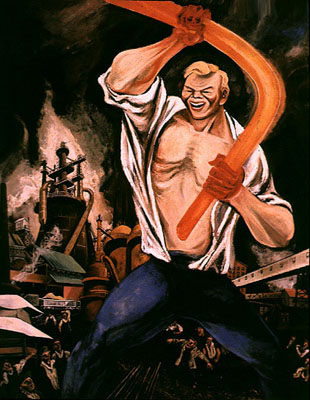 BACK.


Johnny Horton Kid's Index.

Folklore Tribute to Walt Disney & Company.

PECOS BILL'S SUB WEBSITES: