Got Music?
We Do!
Musical Moments is a professional, versitile trio which has much experience playing formal and informal performances in the Tucson, Arizona area. Musical Moments consists of the talented lead violin player Heather, the violist Tiffany and the 'cello player Mona. We also feature many different special performers ranging from double violinists to classical singers. Just let us know what you want for your occasion. We're here to make whatever idea you have work.

What Musical Moments can do for you:
Make your special moment musical
Give spice to any formal or informal event
We can bring both classical and modern music to any event!

Other cool and useful stuff:

How many musician jokes are there? One, all the rest are true!


Musical Moments Repertoire


Awards and Performances


Banners and Cool Stuff


Would you like to see the Musical Moments contract? Or do you need a copy of the Musical Moments contract?


Some words to contemplate


An entire website devoted to the 'Cello!!


Classical Music


Expand your horizons with new books!!
Thank you for visiting Musical Moments. Please come back and visit again!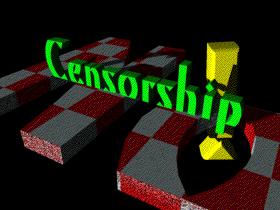 ---