<![if !vml]>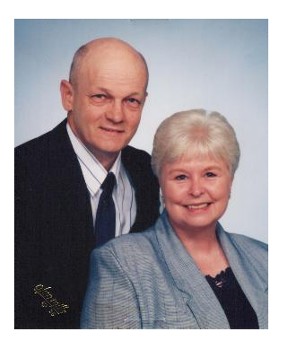 <![endif]>Pastor Ron and Dawn Berry started a small Bible Study in their home, with no thought of starting a church. However, they ran out of space for the house-full of people – and had to move to a building, and then again… another larger building. These well-loved and dedicated pastors have now pastored this continually growing congregation, in Longview, WA. for more than twenty-five years.
Pastor Ron's Television program "Practical Christianity" teaches us God's Word, and how to apply it in our daily lives. His program is a weekly favorite in Cowlitz County.
One thing that stands out clearly, when talking with any member of this congregation, is that these pastors love their people, and are loved by them.
Both Pastors have teachings available on video. You can obtain ordering details via email.
If you are a person given to studying God's Word you will appreciate and enjoy the Pastor's Bible Studies listed on this page, as well as pastor Berry's monthly Magazine column.
God bless you and yours with His Peace, and a greater hunger for His Word.