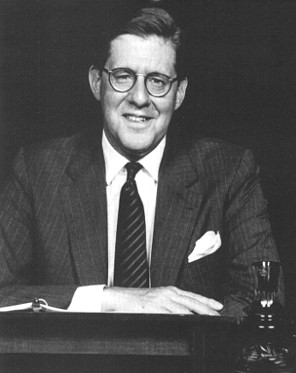 Photo by Anita & Steve Shevett ©
from A.R. Gurney's "Love Letters"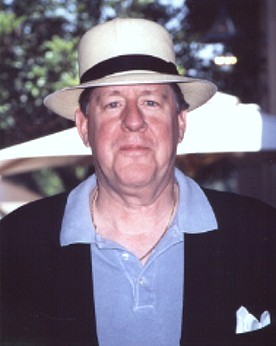 Photo by Edward Geller, July 31, 2000
In Pasedena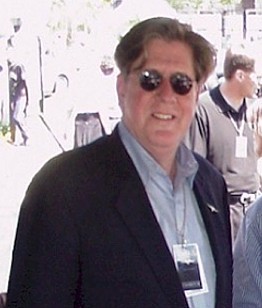 On Rodeo Drive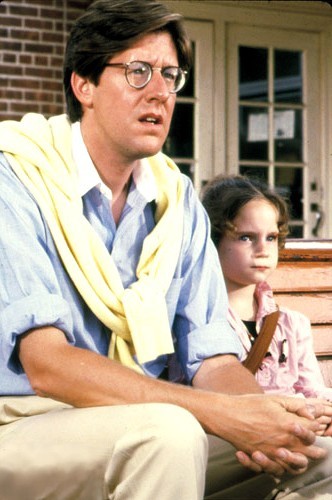 © Broadway Theatre Archive
from "The Sorrows of Gin

Visit the Broadway
Theatre Archive site.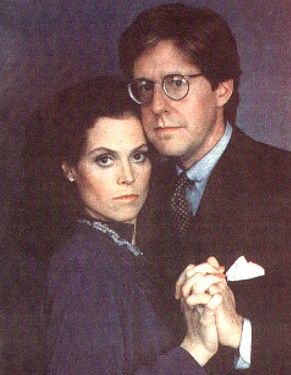 from "The Sorrows of Gin"
"Moonchildren"
and if you think Edward looks young here...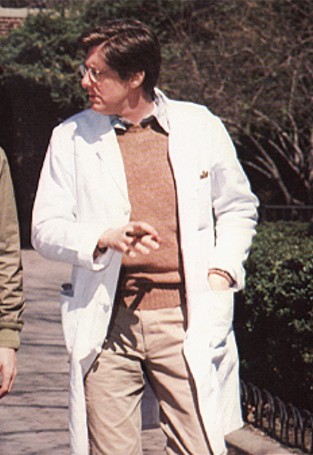 © Universal Studios
from "A Little Sex"
© John Seakwood/CBS
from "The Face on the Milk Carton"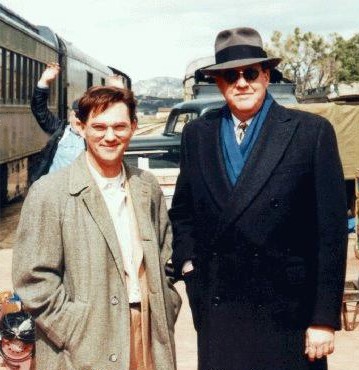 © Randy Houk
from "What Love Sees"
"I did get a chance to talk briefly with Mr. Herrmann. He was very nice and
easy to talk to. He admitted to having an interest in trains, going back to his
childhood. He didn't hesitate when we offered for him to go up into the cab
of our steam engine and blow the whistle!"~R.H.