For me, above all else, Reiki has become a journey...a path to self understanding and self love...a way to go deep within and reconnect and heal myself on every level. I see it as a lifelong process. Reiki must be personally experienced to understand and appreciate it. It is not a 'concept' or a visualization technique. Upon taking the first degree course from a certified Reiki teacher in the Usui lineage, one will feel the healing energy in their hands and with practice, throughout their entire being.
Many studies are now being conducted on the use of Reiki throughout the world. It is used successfully in many hospitals and hospice settings for everything from pain relief to faster recovery after surgery. Several major studies are being done, testing the benefits of using Reiki with HIV/AIDS, Cancer, Fibromyalgia and other maladies.

There is a saying that when the student is ready, the teacher will appear. I also understand that without the student, there is no need for the teacher! Being able to share and teach Reiki is the greatest gift that I can offer in service to others. It is also my greatest joy!

I am always grateful for the opportunity to teach. I would be happy to speak with anyone who is interested in attending Reiki classes.

I am now teaching the traditional three levels of Usui Shiki Ryoho in my home, which is the GAINESVILLE CENTER FOR REIKI TRAINING. Classes are held upon request and a First and Second Degree class is also scheduled monthly. Please contact me via my email address below for more information, or check out my Reiki center page (link below.)

* * *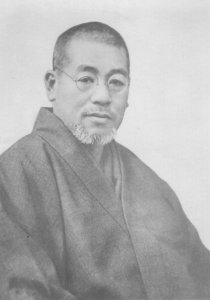 Sensei Mikao Usui


I thank Usui Sensei and all Reiki masters for keeping the Reiki flame alive and for making this wonderful opportunity available to all of those who desire to embrace healing in their lives!





* * * * *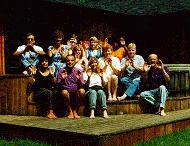 Reiki Practitioners sending Reiki to YOU!!
















* * * * *




Reiki Pages of Interest

Excerpts from Takata's Diary
Gainesville Center for Reiki Training
Monthly Reiki Class Schedule
My Reiki Lineage

Email: mikaousui@msn.com