Ebooks Historical American Indian & Fun reading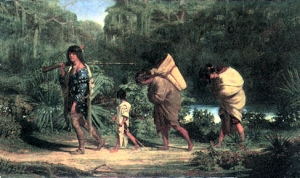 Welcome to our Ebook homepage.
All profits from the sale of these items
go directly to support those in need of temporary financial assistance ,due to family illness, general family needs,elderly needs,or other unanticipated misfortune.
Since the Indians had no writing, history begins for each tribe with its discovery by white men.
Some tribes were discovered in the early sixteenth century,
others not until Lewis and Clark opened the Northwest in the early nineteenth century,
so that the length of the recorded history varies between one tribe and another according to the region."
Since our books are from very early writers they are of special historical significance

.
Scroll down for book list

Theses books may be purchased in a very simple way.


1-Click the buy now button (be sure your email adderss is correct , as the book will be sent as an email attachment
2-To check for correctness and to verify your email address,email us at our address with your name and book title
3-Remember the ebook will be sent to you as an attachment, you may print,save to your computer or burn to Cd.


Book 1
Smithsonian Institution--Bureau of Ethnology.1880 - 81

THE SEMINOLE INDIANS OF FLORIDA.

by CLAY MacCAULEY.

During the winter of 1880-'81 Mr. MacCAULEY visited Florida, commissioned by the Smithsonian Institution to inquire into the condition and to ascertain the number of the Indians commonly known as the Seminole then in that State.
He spent part of the months of January, February, and March in an endeavor to accomplish this purpose. This is the result of his work in the following report.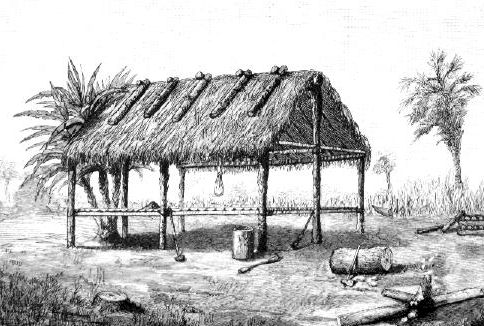 Personal characteristics -Clothing -Personal adornment
Psychical characteristics - Seminole society
The Seminole family -Marriage - Divorce, Childbirth, Infancy, Childhood
Seminole dwellings--WITH ILLUSTRATIONS.
Price $8.95


Book 2- THE SOUL OF THE INDIAN An Interpretation

BY CHARLES ALEXANDER EASTMAN
Charles Eastman was born in 1858 on the Santee Reservation near Redwood Falls, Minnesota.
Hed died in 1939.
He earned a M.D. degree at Boston University, 1890,
and a month after graduating from medical school treated the injuries of survivors of Wounded Knee.

He states"I have attempted to paint the religious life of the typical American Indian as it was before he knew the white man.
I have long wished to do this, because I cannot find that it has ever been seriously, adequately, and sincerely done.
The religion of the Indian is the last thing about him that the man of another race will ever understand.
First, the Indian does not speak of these deep matters so long as he believes in them,
and when he has ceased to believe he speaks inaccurately and slightingly.
CONTENTS

I. THE GREAT MYSTERY 1
II. THE FAMILY ALTAR 25
III. CEREMONIAL AND SYMBOLIC WORSHIP 51
IV. BARBARISM AND THE MORAL CODE 85
V. THE UNWRITTEN SCRIPTURES 117
VI. ON THE BORDER-LAND OF SPIRITS


Price $8.95


Book 3 -
INDIAN GAMES
AN HISTORICAL RESEARCH
BY ANDREW McFARLAND DAVIS<
br>An account by early writers of sporting games of north American Indians.
price $8.95



Book 4
A book of basic Choctaw words
English to Choctaw
extracted from historical sources.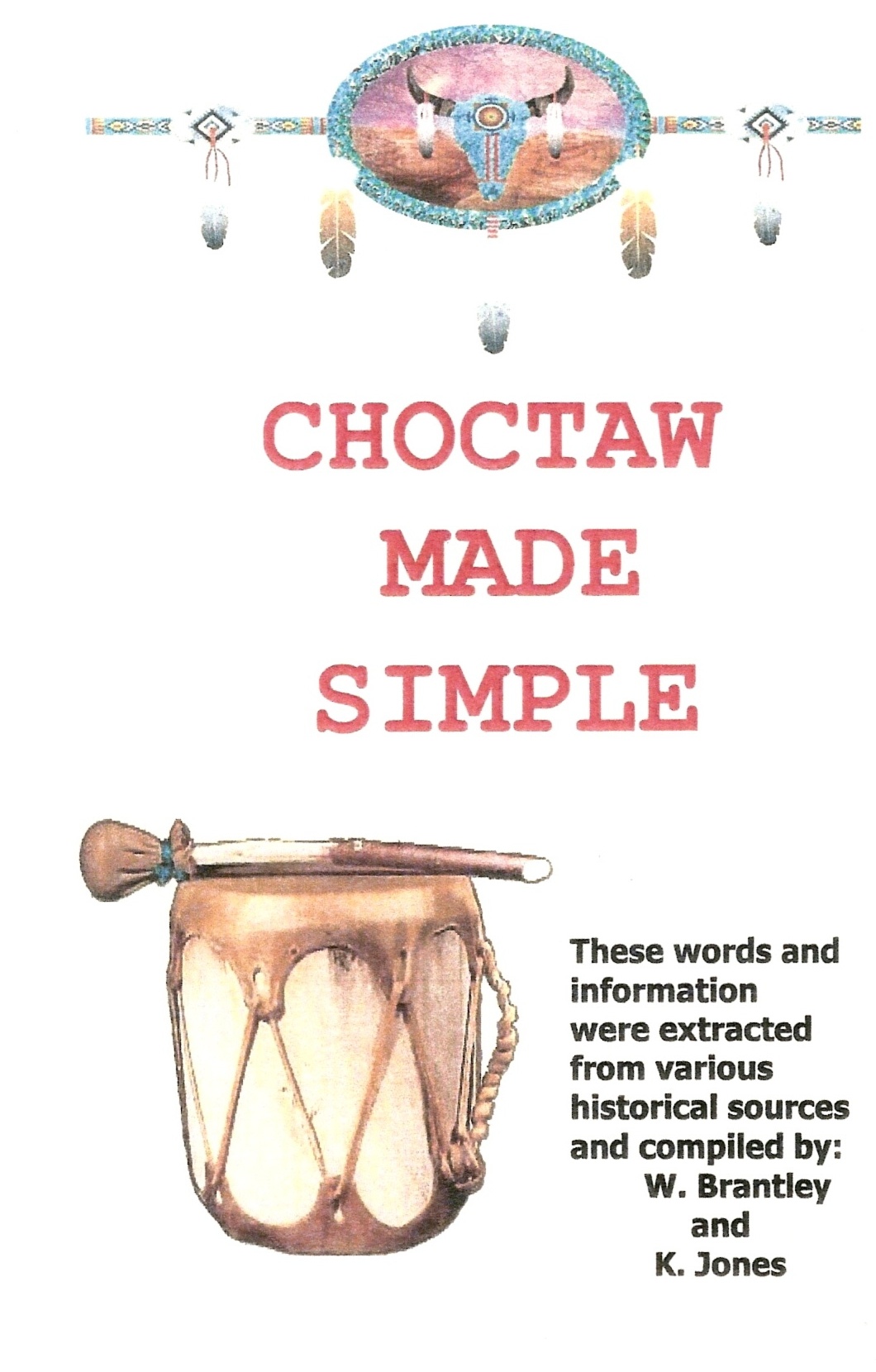 Price $9.95




Book 5 - THE INDIAN FAIRY BOOK.
FROM THE ORIGINAL LEGENDS.
BY CORNELIUS MATHEWS.
With Illustrations by John McLenan. ENGRAVED BY A. V. S. ANTHONY. NEW-YORK: PUBLISHED BY ALLEN BROTHERS. 1869.
Entered, according to act of Congress, in the year 1868, BY CORNELIUS MATHEWS,
In the Clerk's Office of the District Court for the Southern District of New-York.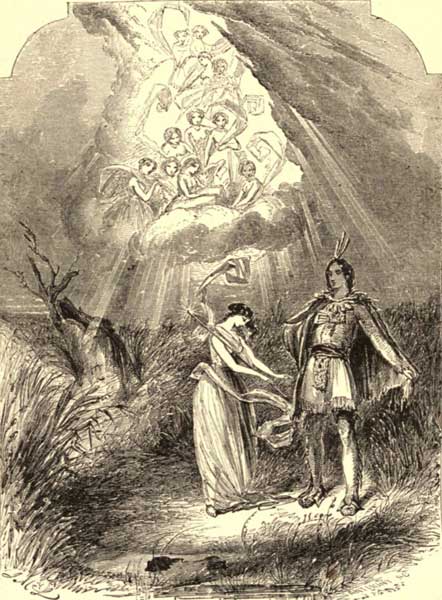 Drawing the Celestial Sisters Price $9.95



Book 6
WHEN BUFFALO RAN
BY GEORGE BIRD GRINNELL
First published, 1920.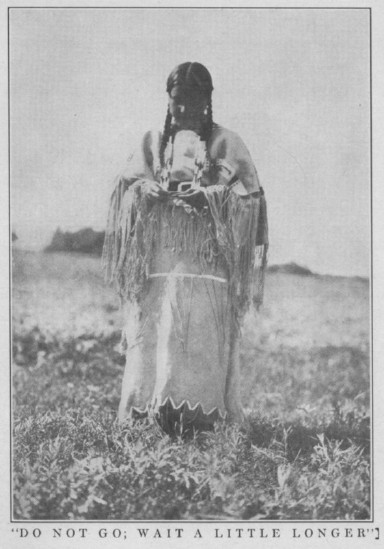 Picture is one of the Illustrations from this book it is titled "do not go , wait a little longer".Price $9.95