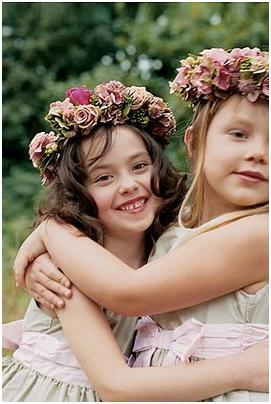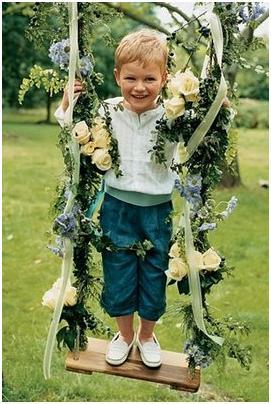 CREATIVE WEDDING CELEBRATIONS
by
Wedding Minister's
Tom & Alana Campbell
TUX, WEDDING GOWNS & ASSESSORIES

Winters Tux

Tuxedos Direct

Occasions Unlimited

Custom Bridal Gowns

Modest Bridal Wear

Irish Wedding Customs

Highland Weddings

Scottish Brides Wear Plaid Sash & Drape Tables With Husbands Tartan

Scottish Wedding Theme

Dickens On The Strand

African Wedding Dresses

Cassandra Blomfield

African Wedding Clothiers

Weddings In Africa

African Themed Weddings

Ukrainian Bridal

Turkmenistan Weddings

Armenian Bride-Red Dress-Feathered Headpiece

Indian Wedding Site

Pakistani Weddings-Hina's Boutique

The Korean Hanbok

Korean Wedding Gowns: Hanbok

Korean Clothing

The Wedding Kimono

Choosing Bridal Attire For An Oriental Wedding

A Japanese Style Wedding

A Japanese Wedding Dress

What To Wear To A Japanese Wedding

Traditional Asian Wedding Food

The Chinese Bridal Sedan Chair

Chinese Bridal

Chinese Knot Weddings

Veils & Tiaras
CHILDREN'S FORMAL WEAR

Wooden Soldier

Wear Me Out-Boys Suits & Tuxedos

Boys Italian Suits

Nancy August Boys Formal Wear

Eton Suits-Best Dressed Child

Everything Fine & Nice

Infant Wedding Attire

Baby Tux

Dapper Lads-Ring Boy Clothing

The Perfect Pear

Pegeen Children's Formal Wear

Story Book Heirlooms-Flower Dresses

Flower Girl Dresses Online

Best Dressed Child-Boys Silk Sailor Outfit

Children's Bridal Shoes
INTERNATIONAL WEDDING CUSTOMS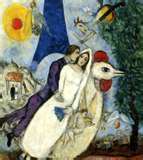 Polish Wedding Customs

Ukrainian Bride
WEDDING RINGS

Topazery-Antique Wedding Rings

The London Victorian Engagement & Wedding Ring

Green Lake Jewelry-Seattle

European Creations-Wedding Rings
WEDDING CEREMONY FACILITIES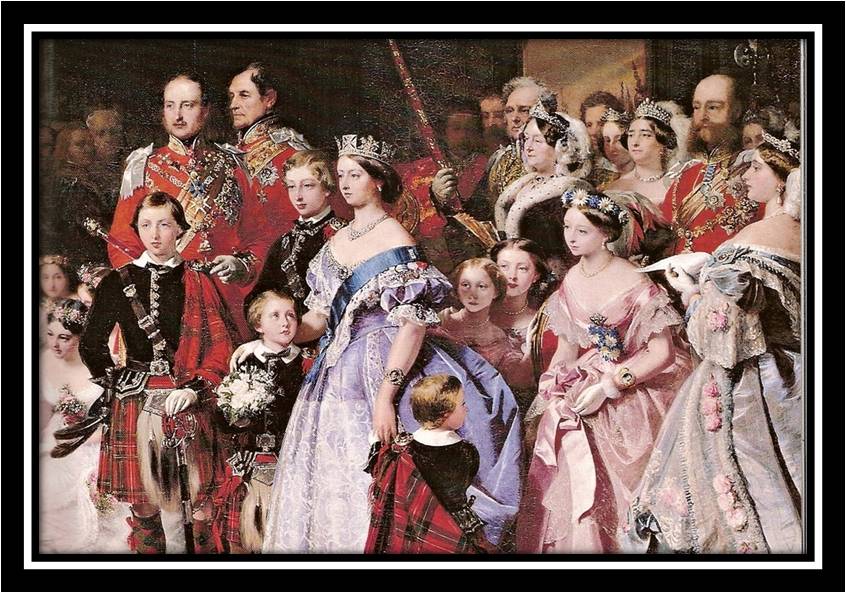 Wedding Ministers-Rev. Tom Campbell:
Frank R. Killien House
5214 South 2nd Ave, Everett, Wa. 98203-4113 (425 257-9511

Historic Belle Chapel _Built 1885

Fairmont Hotel-Seattle (Accomodates horse and carriage from Seattle waterfront)

The Woodmark Hotel-Lake Washington at Carillion Point

Swans Trail Historic Chapel-Snohomish

First Covenant (Where we were married-Has a lovely staircase)

Grand Ballroom-Wilsonian

Salish Lodge

Tibbets Creek Manor-Issaquah
WEDDING IDEAS

Martha Stewart Weddings
WEDDING CAKES

Madeline's Wedding Cakes

12 Baskets Catering

Wedding Reception Favors-Claddaugh Chocolates

Tiramisu Wedding Cake
WEDDING SHOWER, RECEPTION CATERING & RECIPES

For Bridal Showers or Receptions-High Tea Menu's

Italian Wedding Soup

Wedding Punch

Emerald Bay Catering
WEDDING PHOTOGRAPHERS

Christian Wedding Photographer Lester Fetchko (425) 303-3463
WEDDING FLORISTS

Murrieta

City Floral-Everett, Wa

Bouquets, Floral arrangements...

Everett Floral
WEDDING INVITATIONS

Occassions Unlimited-Gowns, Formal Wear, Invitations
WEDDING MUSICIANS

Cornelli's Violin

Tyrone Heade

Seattle Bag-Pipes

Irish Bag-Piper ipc@wolfenet.com
THE HONEYMOON

The Wildwood Bed & Breakfast-Olde English

Highland Inn-San Juan Islands

16 Story Portland Downtown Marriott-Overlooks Lovely Willlamette River-

Rosewood Inn-Victorian Inn, Victoria, BC
For a minister for your special event, please contact: Rev Thomas & Alana Campbell 5214 South 2nd Avenue, Everett, Washington 98203-4113 (425) 252-2981
Main
Back
Page 87
Email: adazio@lycos.com