LANSDOWNE LAX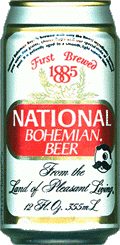 Other Links
MORE LANSDOWNE
PHOTOS
ORIOLES MAGIC

SPREAD OR LEAVE!!!
~Lansdowne, the hottest thing on this side of the equator!
Word to the Work Force: B., D Black, Wunk (replacement Wunk), Ogan, YINKA AND LEKAN, Little Fish, Stallion and Tres Tres
---
PREAKNESS 2003...Annihilation, kinda like Mortal Kombat with beer and horses
---
#1 Celebrity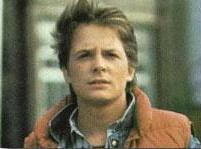 ---
GO DUKES!

---
SHARK!!
---
SIGN THE GUESTBOOK HOMEY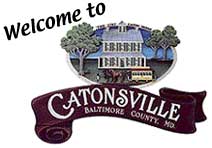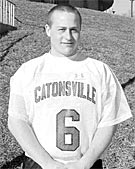 #6 R.I.P. PJ
Email: Jman840@hotmail.com