This page has been created by dedicated SM fan, Paladin. I try to keep the fancy shit and gimmiks to a minumum, and just present the material about the group. Note the absence of funny cursors, backgrounds and applets. This is what makes this site the best SM site on the net. It is the most complete site about SM on the net.
I'm writing a political document at my Potestas site.
Although i'm only a true fan to Swollen Members, I like lots of other stuff, and not only rap.
the SM cds i own are: balance, bad dreams, monsters in the closet, heavy, lyrics of fury 2, battleaxe warriors 1&3, codename: scorpion.
i've been running this site since Nov. 10, 2001 and been a fan since 2001 when i first saw lady venom on Much's MuchMegaHits (in other words, pretty damn close to when they first emerged).
---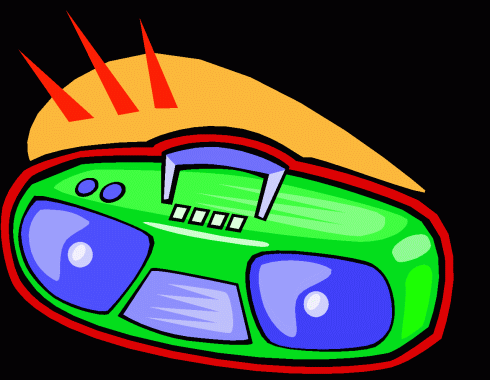 BACK TO MAIN
Email Me
---