Welcome to the Sault Ste. Marie Paranormal Research Group! We specialize in paranormal activity in Sault Ste. Marie, Ontario and the Algoma District. Have paranormal activity and don't know where to turn? Do you need confirmation that the paranormal activity you are experiencing is valid? It's sometimes hard to talk to people about paranormal activityand we know how people can react to that sort of conversation.
We are a not-for-profit organization located in Sault Ste. Marie, comprised of professionals with affiliate resources such as social workers, clergy and scientists. As an extremely confidential group that will never disclose your location, name or any other piece of personal information, you can confide in the Sault Ste. Marie Paranormal Research Group.

We are also a credible member of PSICAN . Contact us for an investigation today, and let us assist you with paranormal activity .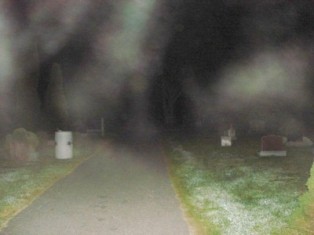 If anyone would like to submit their ghost photos or have them analyzed, please send us an email: SSM PRG.

We were interviewed in 2013 by Haunted Halton, a colleague and affiliate with the Searcher Group. Read the full interview here


To view our new blog site, please click here.