Sme LPHbet, fewer vowels
Topic: LondonLifer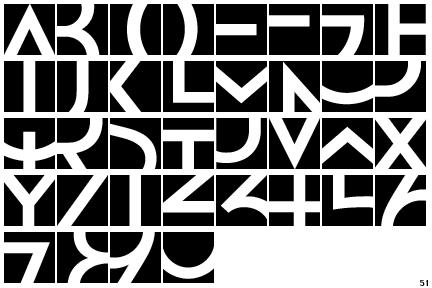 My mn cts got into my lptop n they rippe up the keyborsxx. I trie putting the letters bck in the right pl\ce, but I'm relly not sure bout the "z" nd the "xxxszzxxxxxxxxxxx", which doubles up rndomly when it slides under the "s" nd jms the thing up.
The letter "d" does work, but rrely, the cpitl "I" opens lod of windows, but worst of ll, I've lost my letter " ".

You cn't even see wht dmn letter I've lost, becuse it's just not here.

I ws peeing my pnts lredy fter I got memo from Dozy IT guy, sying he wnted the lptop bck to virus check it. Oh fuck, I hve to delete ll the downloded progrmme, tv hows, movies, ll the emils, the dmn BLOGS, not to mention bout 5,000 digitl pictues tht I've never bothered to print out.
Now I hve to give it him for his once yerly check over, without dmn keybord.

If you get n mil from me with ny letter " "s in it, think yourself very bloody privileged. It tkes me hlf lifetime to go bck nd copy nd pste the letter " " in everywhere. There's no fucking wy on erth nyone's getting cpitl.

It wouldn't be so bd if I were clled Julie or something.


Best Blo'te of the dy so fr: Heyrdupesi
"I was sitting on a bus last night on my way over to Umbrella's when an old drunk approched me. Hello beautiful. I was not in the mood to be polite so I gave him a *who the fuck are you* kind of look and then looked out the window. He got the message, staggered off and sat in the seat behind me. I may be a sad old bastard but I still have an eye for the ladies he then said and opened a can of beer."