Our Kittens:

Bastra is a small cattery, and we don't always have kittens available. Below, please enjoy some cute photos of kittens from our past litters, then use the e-mail button below to contact us and check on our plans for upcoming litters of sweet Turkish Angora kittens.
---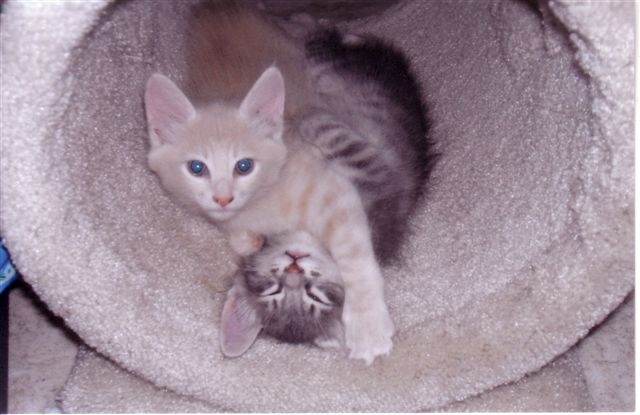 Sleepy Boys!
---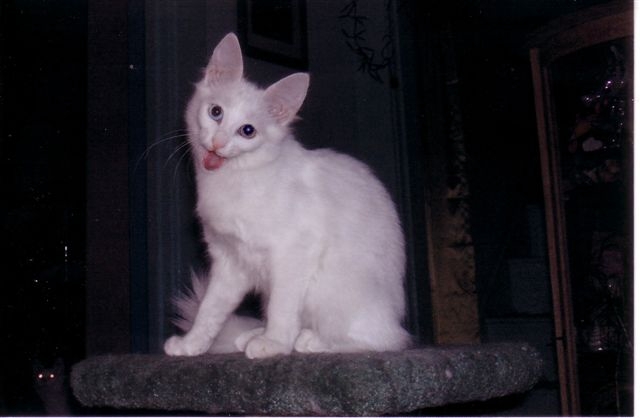 Bastra Caribbean Blue has a great sense of humor!
---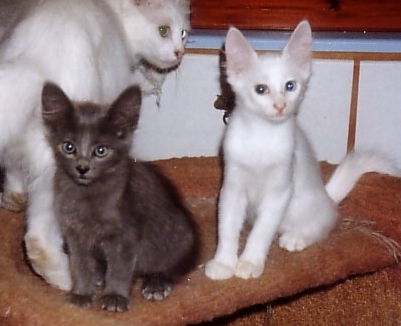 Ready... set... pounce!
---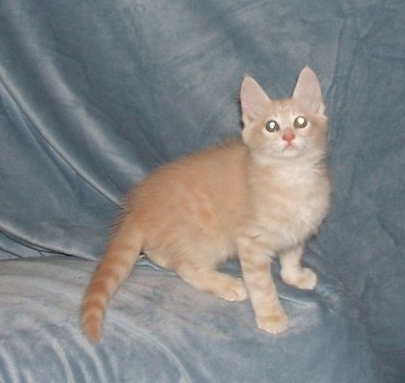 It's true! Creams have more fun!
---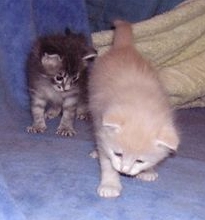 Hey! Look down there!
---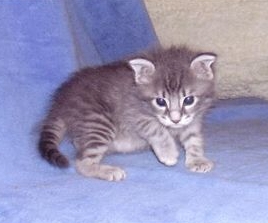 I'm big, I'm bad, I'm blue tabby!
---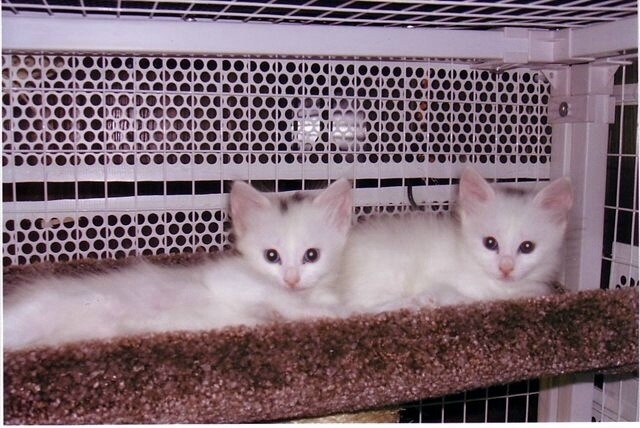 Angelic little girls.
---
Look out! Sis is gonna pounce on me!
---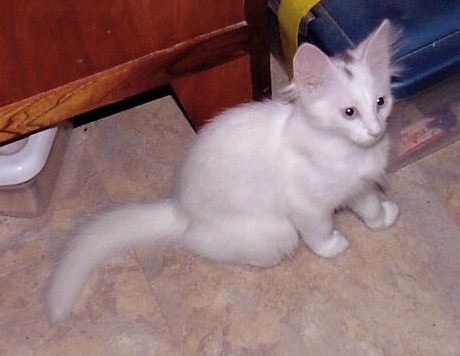 I am a Superstar!
---
Click the links below to visit other pages on our site.

Bastra Home

Our Boys ||| Our Girls ||| Our kittens

Our Show Stars ||| Breed Info

Turkish Angora History

Our Favorite Links


---