Classic Rock DVD and CD Trading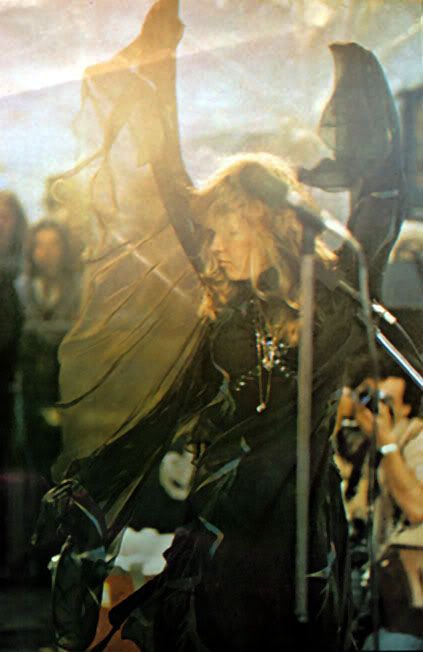 Trade Items
Fleetwood Mac Live Shows
Fleetwood Mac Demos and Outtakes
Stevie Nicks Live
Stevie Nicks Demos, Outtakes, and Master Reels
Interveiws
Fleetwood and Stevie DVDs
Evanescence DVDs and CDs
Other Artists (CDs and DVDs)
Wish List
Ringtones!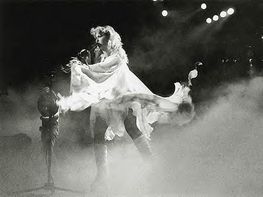 ***Updated 5/1/07 Added Lose Control and Your Star ringtones***Updated 4/12/07 Added Evanescence Providence, RI 4/4/07 DVD, added some Evanescence Ringtones. More to come!***Updated 6/2/07 added 2 proshot Evanescence DVDs and one audio Aud. recording***
Trade Guidelines/Status
Currently NOT trading.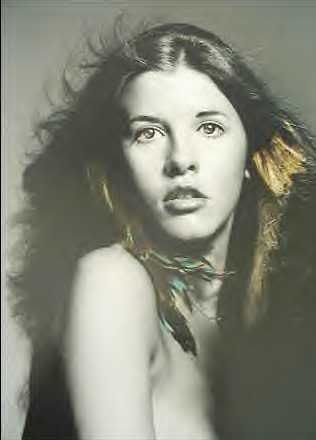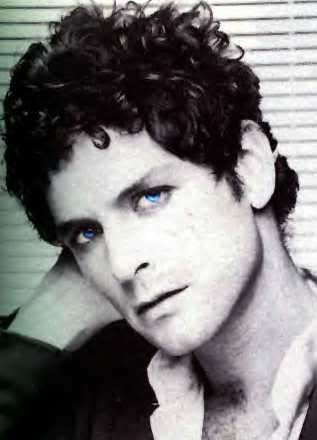 Email: gypsyrhiannon1@aol.com