~Lex's Page!!~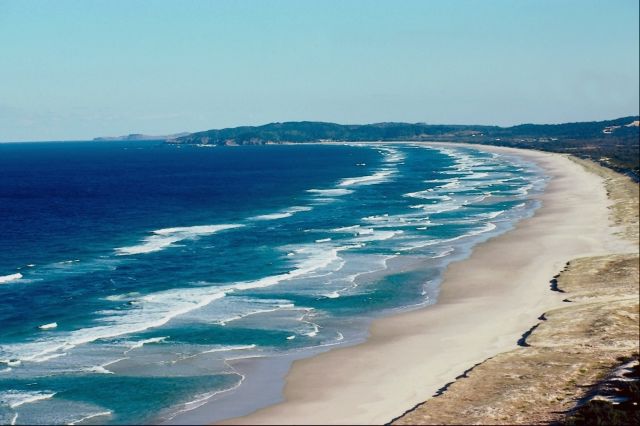 Hey! As you can see i've taken a lot more pictures and have finally had enough time to upload them so here are some from spring break! Once I go on my other trips be sure to check this site again for a lot more!! Thanks y'all and sign the guestbook when you can! Love, ~lex~ To write me click here~


View My Guestbook
Sign My Guestbook

ALL MY PICTURE PAGES!!
Camp W. 2002!!
Cruise!!!
Still Cruise!!!!
Some shout-outs!! yes jacob you are now in here!
James i think we're the only ones who actually read this page! :)
never ending pictures...
~**The GREEK Page of Pics**~(more pics coming soon)
Cont'd greeks...
Spring Break 2003-PC,Florida!
Continued Florida pics!
Nashville Retreat!!
TN Continued~
Still Continued....
AND to top the weekend off who could forget...
My Trip to Canada!!
Canada Pics continued..
May 2003 Dance Recital!!!
One more Dance Pic and now starting on STRIDE 2003!
STRIDE
MORE STRIDE
......stride!
last stride pictures!..for now ;)
CHARLESTON 2003
You want more pictures?? CLICK HERE FOR THE NEXT PAGE OF LINKS!

Email: greeklexus@charter.net