THE SMART ANSWERS, ADVICE, AND SUGGESTONS SITE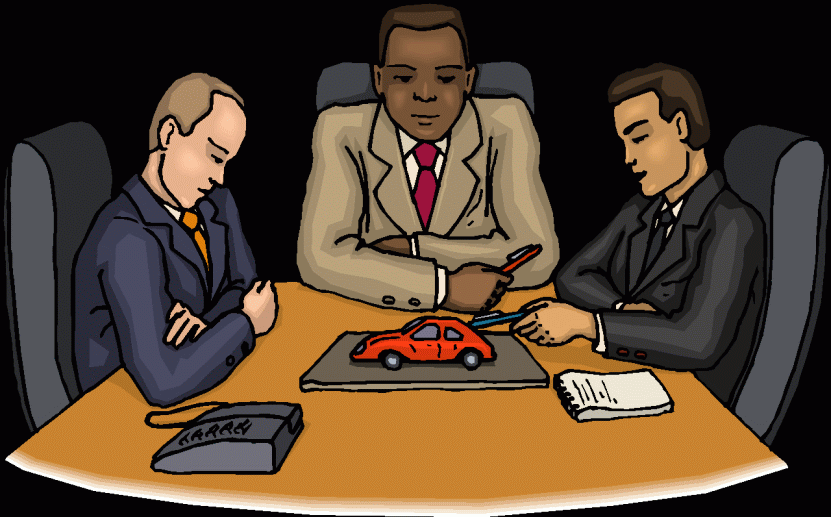 This is a life site, set-up to help manage everyday life.
INFORMATIVE
FUN
SMART
COMMON SENSE
FREE
LIFE REAFFIRMING
STRESS RELIEF
Thanks for visiting my website! This site was my brain-child to spread my self-proclaimed common sense and natural intelligence to reach out and help anyone who would like a little down-home advice and assistance to fight through,survive, and conquer their lives,one day at a time. I hope I have been of some assistance and you have gleaned something useful from this site. I built and operate this site with just my wits and natural learning ability. Although, I am not licensed in any medical, psychiatric or legal field, I can still offer insite into modern problems. This site performs and remains available through my own funds and donations from the site's users. Please, feel free to donate whatever amount you feel my help was worth. LIFE IS WHAT YOU CREATE! THANK YOU!! Send all inquiries to my e-mail and all donations to 6613 N.w. 27th street Gainesville, Florida 32653 I FEAR NO PROBLEM OR QUESTION!!!! COME ONE! COME ALL! P.S. Remember, no one person has all the answers, so feel free to look up a 2nd or 3rd opinion and compare answers!
Life Links
Questions and Answers
Weekly Thoughts
Full Thoughts

Email: clwbiznez@yahoo.com