---
SOPHONZINE Welcome to this non-profit multi-art internet magazine presented by Center Sophon. SophonZine offers artists a venue for exhibiting their works. If you like to participate in this zine, please, contact the SophonZine editor. We welcome submissions in all art forms, although all submissions will need to be approved by our board of professional artists.

All the art works presented on these pages, and the content of these pages, are not to be reproduced in any form without the explicit permission of the artists and the SophonZine webmaster/editor. ©

If you like to know more about an art object presented at these pages you can do so by contacting the artists through emailing SophonZine which will forward your requests. All these creations are available for art galleries, publishers, exhibition rooms, shops, etc. or for direct sales to individuals through the artists only.

At present you find at SophonZine A Contemporary Fine Art Page (see below: Zinaida (Zina) Pozdnyakova and Sonya Rose. See titles and other details of these art works by opening the Index Listing. A page for additional artists is found here. Also is on show A Composer and Poetry Page and A Link to the World of Art Page.



---
Contemporary Fine Art & Judaica
Paintings and judaica of Zina Pozdnyakova. Please contact Ms. Pozdnyakova for more information by clicking here.

For a "Journey in Time and Space" through Zina's life see the wonderful web site http://www16.brinkster.com/zinapoz

---
---
---
PAINTINGS
Zina Pozdnyakova
---
1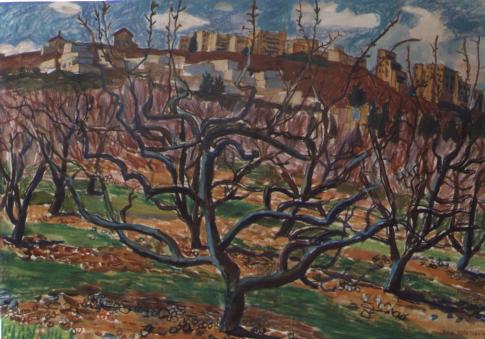 ---
2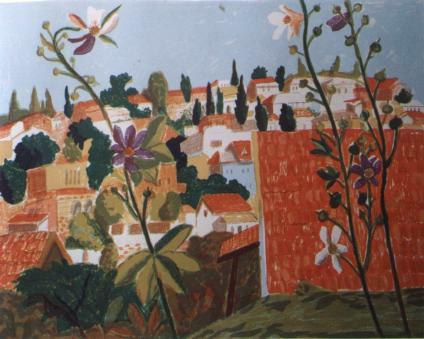 ---
3
---
4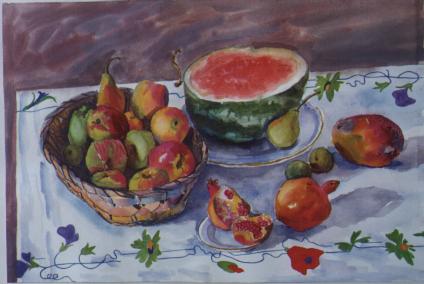 ---
5
---
6
---
7
---
---
---
---
JUDAICA
Zina Pozdnyakova
---
1*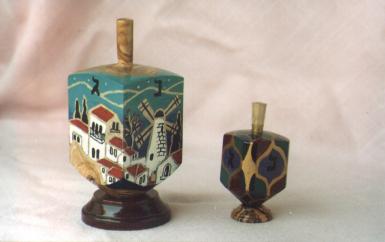 ---
2*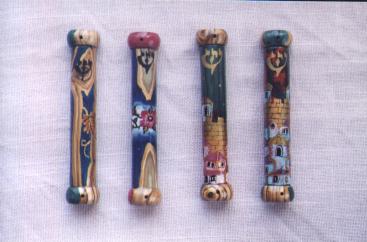 ---
3*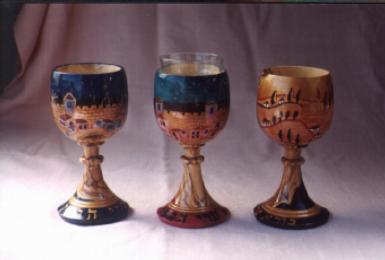 ---
---
---
POSTERS
Sonya Rose
Please contact Mrs. Rose for more information by clicking here.
---
1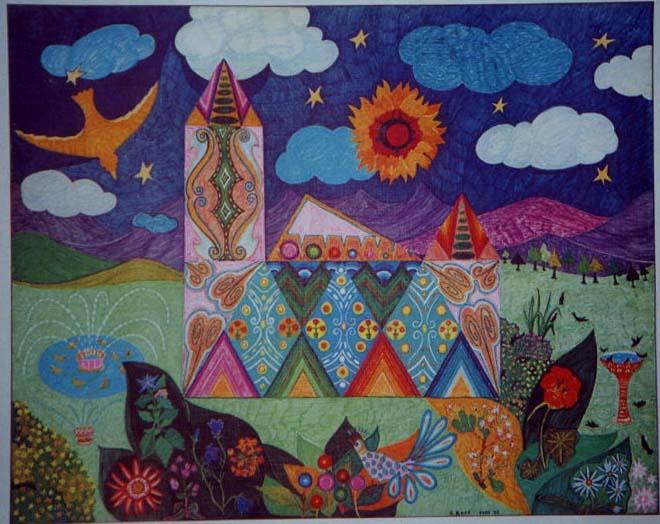 ---
2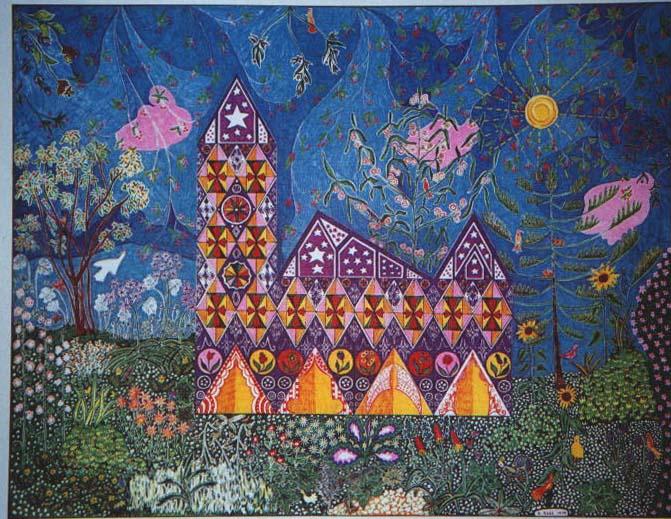 ---
---
The art works presented here are not to be reproduced in any form without the explicit permission of the artist and the SophonZine webmaster/editor. ©
---
---