70s invasion ; THE FRENCHIES / IGGY POP
THE FRENCHIES

updated as of nov 21st '03 the FRENCHIES lp ' 74

this band were a glam rock band from france as the name indicates who played a raunchy kind of glam rock in the style of the N.Y. DOLLS, STONES, and at times like the STOOGES, the singer sings with a raspy vioce hitting all the right notes, blending a certain amount of artistic sophistication with trash, just like the DOLLS......this is a GREAT lp, allthough at times it's hard to decipher every lyric, we did the best we could,.......essential for fans of 70s glam rock......

1 'DILLINGERS COMING'

a song about ( no doubt ) JOHN DILLINGER former public enemy # 1 from the old days, this song sets the pace of the lp well, this is tough gangster rock,DOLLS/STOOGES riffs, with a hypnotic bass, guitars play at breakneck speed, definite PRE-PUNK !.......'SOMEONE COMES UP TRAVELIN, HE's GONNA KILL THEM DEAD'.....and.......'YOUR GONNA DIE, BYE, BYE, BYE, BYE, BYE.,BYE, BYE, BYE, WOW !!........and.......'GROUCHO MARX IS COMIN'..............and..........'COMPUTERS ARE BURNIN'........

2 'R-n-R FASCINATION'

slightly more relaxed than the opener, KEITH RICHARDS guitar sound, and that guitar playing shines here.....'DOCTOR FASCINATION, IT's CRUEL TO PAINT AND SING FOR JEWS'......and........'OH DANGER FASCINATION, IT's 60's VIOLENCE HAS GROWN'.........and.........'1 MORE HOSPITAL DOCTOR.......and.......'I AM SURE YOU'LL DO ( SHOO SHOO DO WAA )'.......and......'1 MORE NIGHTS OUT, MICKEY MOUSE......HELPS ME LET GO'............later........'MANDAREX COMBINATION...( R-n-R BAND ) ......U DANCE IN THE SHOES OF YOUR SISTER' !!

3 'MIKE BIKE'

this one is the lp's slow number, anyways it's pretty raunchy, the singer's vocals are more relaxed here 'PLEASE CAN U TAKE OFF YOUR SUNGLASSES WHEN YOUR MAKING LOVE WITH ME, 'PLEASE CAN U TAKE OFF YOUR SUNGLASSES WHEN YOUR MAKING LOVE WITH ME, 'PLEASE CAN U TAKE OFF YOUR LEATHER BOOTS WHEN YOUR MAKING LOVE WITH ME, PLEASE CAN U SWITCH OFF YOUR EARPHONES WHEN YOUR MAKING LOVE WITH ME'.........later he sings.....'DOWNTOWN BARCELONA'......

4 'DETROIT PALMTREES'

didn't know this city in michigan had palm trees, then again perhaps someone replanted them there....this one sounds like the STONES with JOHNNY THUNDERS jioning in on guitar....'I KNEW A GIRL SHE WAS DOIN GREEN ALL THE NIGHT, SHE WANTED TO......and........'I KNEW HER LOVER HE WAS LAZY, BUT JUST TO PUT UP WITH ME WAS A TRAGEDY'.......later comes a pretentious moment in the lp, sounds BAD, he sings that his girl has 'TO GIVE HIM A SPORTSCAR', ....and....'SHE HAS TO GIVE ME A NEW DIRECTION'.......( this part coulda been left out )

5 'LOVE IS A GAME'

ending side 1 is this ROXY music styled number and a GOOD one at that.......unique percusion rounds out a slow number, well kinda slow for them anyways since the lp is pretty fast paced........I WANNA SEE U IF U WANNA SEE ME'.......and.......'IF U LOVE ME IT's EASY, IT's EASY TO DREAM, DREAM OF ME'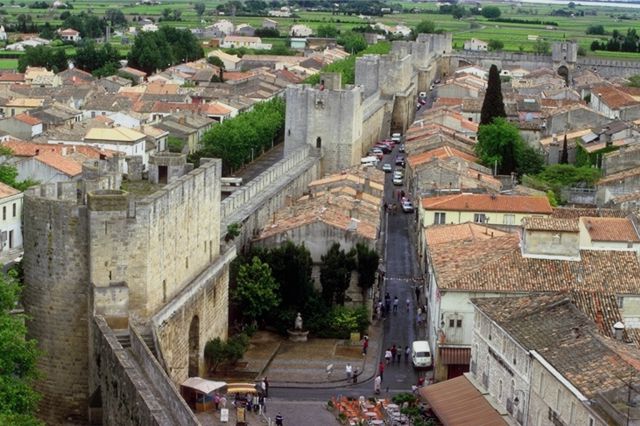 lp cover

Nothing is as real as a dream. The world can change around you, but your dream will not. Responsibilities need not erase it. Duties need not obscure it. Because the dream is within you, no one can take it away. --Unknown
Kites rise highest against the wind -- not with it. --Sir Winston Churchill
Striving for excellence motivates you; striving for perfection is demoralizing. --Harriet Braiker
Watch your thoughts; they become words. Watch your words; they become actions. Watch your actions; they become habits. Watch your habits; they become character. Watch your character; it becomes your destiny. --Frank Outlaw

- side 2 -
6 'LOLA COLA'
the title track kicks off the lp side 2 with strong bass playing and enthusiasm.....'LOLA COLA HOW DO U FEEL TONIGHT' ?,.......I'M GONNA MAKE U COMMENCE TO ME, TO ME ON THE FLOOR, I LOVE TV AND I DON'T LIKE YOUR COUNTRY'.....and......' I WANNA RUN ON YOUR BRAND NEW'.....later......' IT's A DRAG, IT's A DRAG,IT's A DRAG,IT's A DRAG,IT's A DRAG,IT's A DRAG,IT's A DRAG,IT's A DRAG,IT's A DRAG,'...........
7 'WAITING FOR MARY LOU'
ragged pre-new wave sound, guitars are similiar to TELEVISON and RICHARD HELL,.......'I'M WAITING FOR MARY LOU TO JION THE BAND, I'M DYING IF SHE DON'T COME'....and......' I WON' T DANCE, AND IT's TOO BAD.......I'M WAITING FOR PEOPLE TO BE MORE MATURE '.....later......'I'M WAITING FOR MARY LOU TO PUSH MOBILE'.......later....'IT WAS BERLIN'.......some of the echoes on the vocals reminded us of the CLASH very much, but only in the vocal arrangements, the music of the ending gets rougher.....
8 'SWEET FACE'
similiar to the previous song, STONES guitars, ' I'VE TRIED, BETTER THAN YOUR SWELL FACE, IT WAS SOMETHING NEW AT LEAST UNDER THE SUN'.....and........'SO WHEN YOUR TALKING TO YOUR SON.......'IVE HEARD IT SAID ONCE MY NAME WAS HITLER'......later.....'BUT MY DECK OF CARDS WAS MISSING THE QUEEN'.....
9 ' LANA TURNER SWEET DREAMS '
usually the ending on a glam lp from ' 74 is a great one, indeed this band hits the mark with a pre-punk finale u won't forget......begins in a STONES mold with the drummer pounding out a new pattern, after 3 minutes or so the band picks up speed and throws everything into a hypnotic sounding assualt that reminds the listener of the STOOGES and DOLLS, listen closely and u can hear the DAMNED's sound as well.......' WHEN I WAS A KID I HAD A LETTER FROM JESUS'......and......'I DON' T EVEN MENTION MARY LEE, CAUSE I REMEMBER THERE WAS A CHANGE WHEN I WAS 15, AND I WENT TO SEE A MOVIE IT WAS JAMES DEAN, AND I SAID REALLY, REALLY'...............an instrumental jam eventually comes into play loud and strong.......the song ends with an organ sound....afterwards these words are sung....'BECAUSE SEX, WITH THAT GIRL, BELIEVE ME IT's SILLY'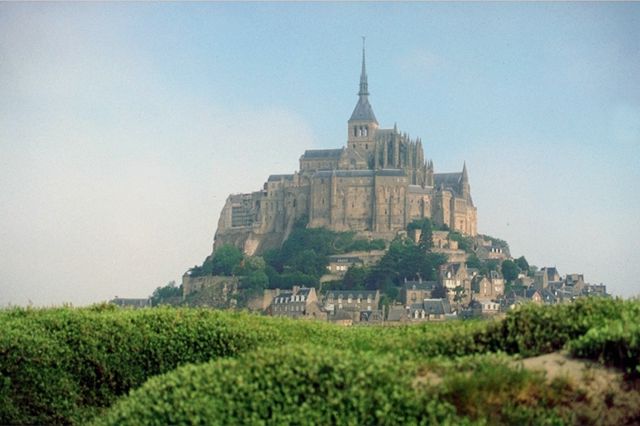 there are a couple of small reviews of this masterpiece in french, but why none in english ?
were there any singles ?
perhaps someday someone will releases demos, if you'd like to hear some samples of these songs, see our downloads page 2, from the downloads page accessible from the bottom of our homepage....

IGGY and the STOOGES were one of the TOP 70s glam and punk bands,
well this picture fits nicely here,