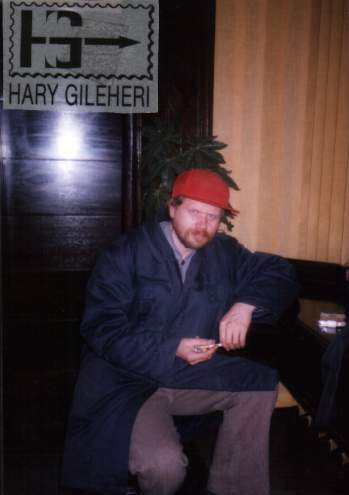 Personal page
Traffic
url rotate
My Fredback
My page

my e-mail
gilehery.zzn.com
Site design
my banner
Meta tags Generator
http://gilehery.eu.tf/
Visit My Message Board
Favorities
Staviti brojac



What is a Banner Exchange?

A banner exchange is a free service designed to help you advertise and promote your website. By inserting a small piece of code we supply, onto your web page, you will display banner ads from other exchange members, and in return, your banners will be displayed across the exchange network. 100% free.
Copi page ( members ) : http://www.showyoursite.com/faq.php#q1 .
" ShowYourSite.com Your free banner ad exchange. "