We are located in Springwater Township in Cottage Country. A lot of our work is performed in Elmvale, Blue Water, wasaga Beach, Clear Water Beach and the Collingwood areas. For more information leave a message in "My Guest Book".



Sign My GuestBook - View My GuestBook

My Gallery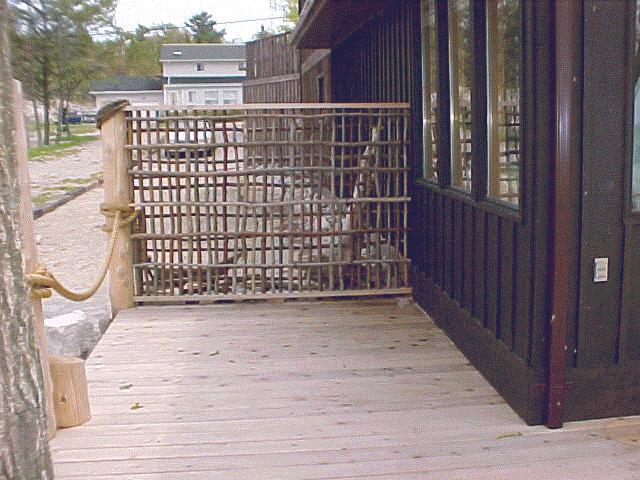 This free script provided by
JavaScript Kit
Click here to submit your site to the search engines for free!

Email: herb_jones@hotmail.com